There are many options for businesses worldwide, and technology has made it very easy. For example, smartphone apps are doing great in every market segment. The enterprises are serving and catering to the demands of their respective customers with the help of mobile app development services.
Among several ideas, one of the best is to go through with Online Marketplace development. People with a business mindset are interested to build an online marketplace, whereas a seller can meet their customers or vice-versa.
On the other hand, some businesses make a lot of money by selling and buying on a marketplace where millions of people meet. Usually, they make from the commission on each deal. Other ways of earning from the online marketplace exist, for example, third-party advertisement and others.
The question that has reasonable searches on the internet is –
How to build an online marketplace?
Creating an online marketplace that connects buyers and sellers is an exciting challenge. Still, it also comes with many challenges of its own. Once you build your online marketplace-
How do you get customers?
How do you get them to come back?
What about sellers?
Are they accessible onboard?
These are all questions you should ask yourself if you plan to build an online marketplace.
Even if you have the right experience and technical know-how, getting your idea off the ground is challenging without the proper guidance and expertise to walk you through the process step by step.
This article will tell you how to build an online marketplace, so you can decide what to do next with your business and the services available to make it happen efficiently. Building your online marketplace will help you reach new customers and grow your business, so let's dive in!
Steps to

Build

an Online Marketplace
The online marketplace is a fantastic way of doing business and earning significant revenue. You will make the meeting of buyers and sellers on your uniquely developed platform. But, the most important thing is building an online marketplace. The success of the marketplace will depend upon how you do it. So, based on the expert's view and recommendation, here are some steps you need to follow. 
#1. Define your market
An online marketplace is a platform where buyers and sellers can transact business. Online marketplaces are typically used to sell products or services but can also be used to exchange information or money. To build an online marketplace, you'll need to choose a niche and then find a way to connect buyers and sellers. You'll also need to create a platform that supports transactions and provides value to buyers and sellers.
There are many ways to build an online marketplace. Still, the most important thing is to create a platform that is easy to use and provides value to buyers and sellers. Many options are available if you're looking for an online marketplace development company.
#2. Get feedback on your product idea
It's essential to get feedback on your product idea before you start to build your online marketplace. It will help you validate your vision and ensure a market for it. You can get feedback from friends, family, and strangers. Post in relevant forums or social media platforms to get stranger feedback. Once you have feedback, consider it and decide if you should move forward with your online marketplace development. If so, you need to set up your online marketplace development team.
#3.

Choose your sales

channels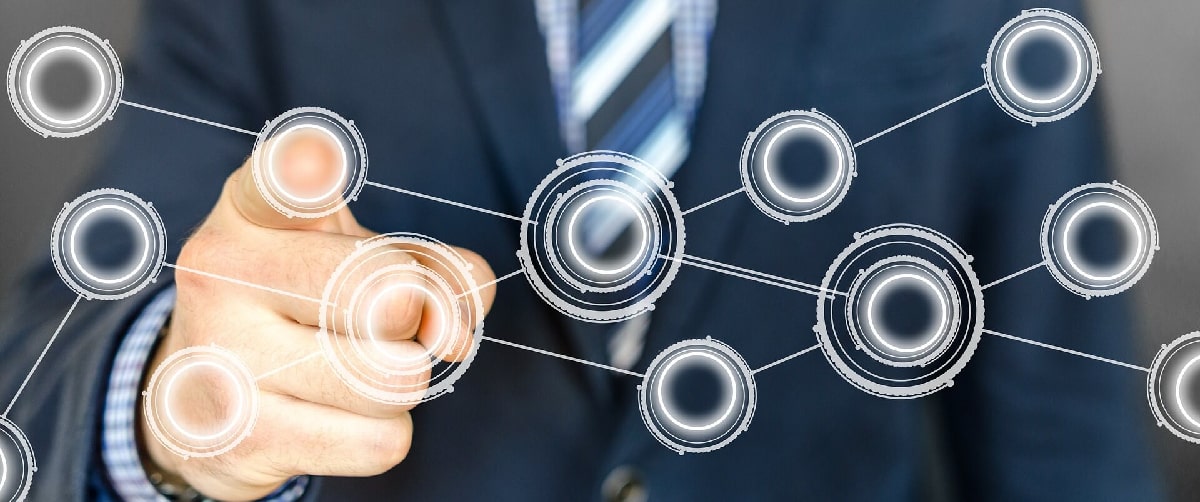 You need to select the sales channels for your marketplace. You can either build an in-house team or outsource it to a mobile app development company. If you're planning to develop an iPhone app, you'll need to hire dedicated developers with expertise in iOS app development. Similarly, if you want an Android app, you'll need android app development services.
Once your apps are ready, select the online marketplace platforms that best suit your business model and start selling! Choose an eCommerce web development company or find someone experienced in marketplace software design & development from Magento, Bigcommerce, Shopify, or WooCommerce and get started today.
#4.

Decide on your business

structure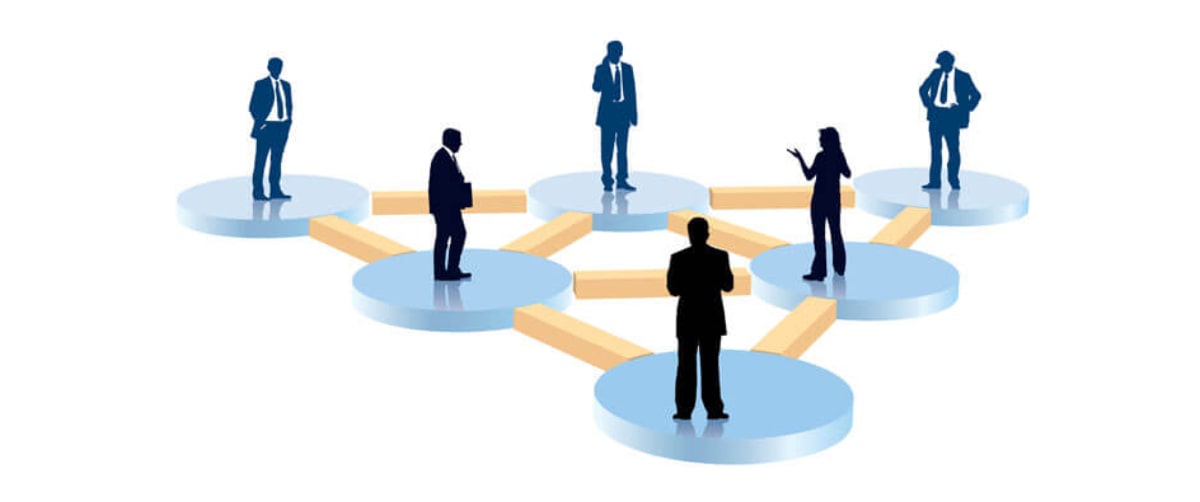 Before building your online marketplace, you need to decide on the business structure. It means figuring out if you want to be a sole proprietor, partnership, or corporation. Each has its benefits and drawbacks, so choosing the one that's right for you is essential. Once you've decided on your business structure, you can start setting up your marketplace.
Starting by researching markets both online and offline is the best way to decide on a business structure.
What are they selling?
What trends do they see in their niche?
What's missing in the market?
What are other successful online marketplaces doing well?
The other steps are brainstorming the ideas of what products/services to offer in your marketplace and the monetization models.
#5. Design your website or app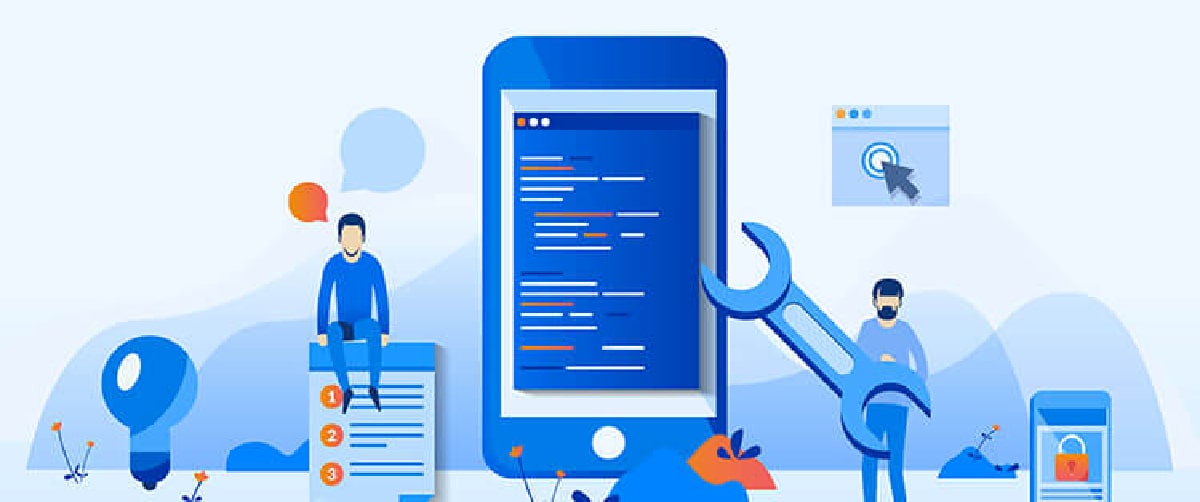 To build an online marketplace, designing of website or app is most important. So, here are some steps that you can follow;
Before you build your marketplace, you need to hire web developers to help you create a user-friendly and responsive website or app.
Once you have your team in place, it's time to start designing your marketplace. Decide what products or services you want to sell and what kind of buyers you want to attract.
Next, you need to come up with a pricing strategy. Will you charge per transaction? Monthly subscription fees? Or something else?
Once you have the basics figured out, it's time to start building your marketplace.

It

is where your web developers will come in handy. They will help you create a platform that is easy to use and navigate. The design should be as simple as possible so that anyone can understand how to find and buy items on your site.
When you've

finalized

the design, focus on branding your site, so people

recognize

it as yours. You'll also want to create SEO-friendly content that people can find through search engines like Google, Yahoo!

And

Bing. Your goal is

for

customers to see your site before they know they're looking for what you offer!
Make sure you hire web developers early in the process because they're critical when getting visitors to come back and buy from you again!
#6. Register as a company (optional)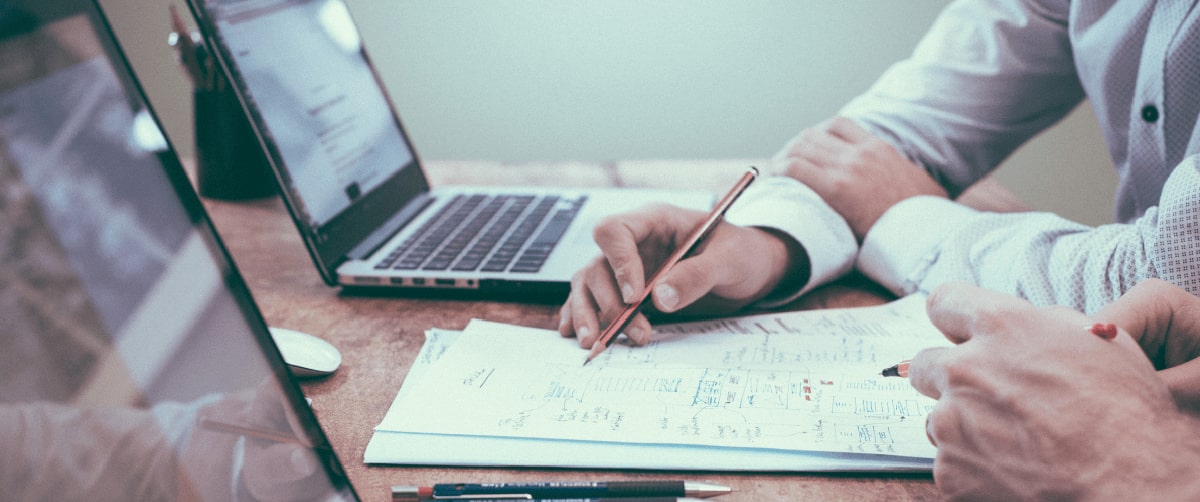 Before you start building your online marketplace, you must register your company. It can be done online through the government website or private registration service. Once you have registered your company, you must obtain an iPhone app development certificate and an Online Marketplace Development Services certificate.
These can be obtained through the App Store or a private development service. Once you have these certificates, you can begin developing your online marketplace.
#7. Hire Your Team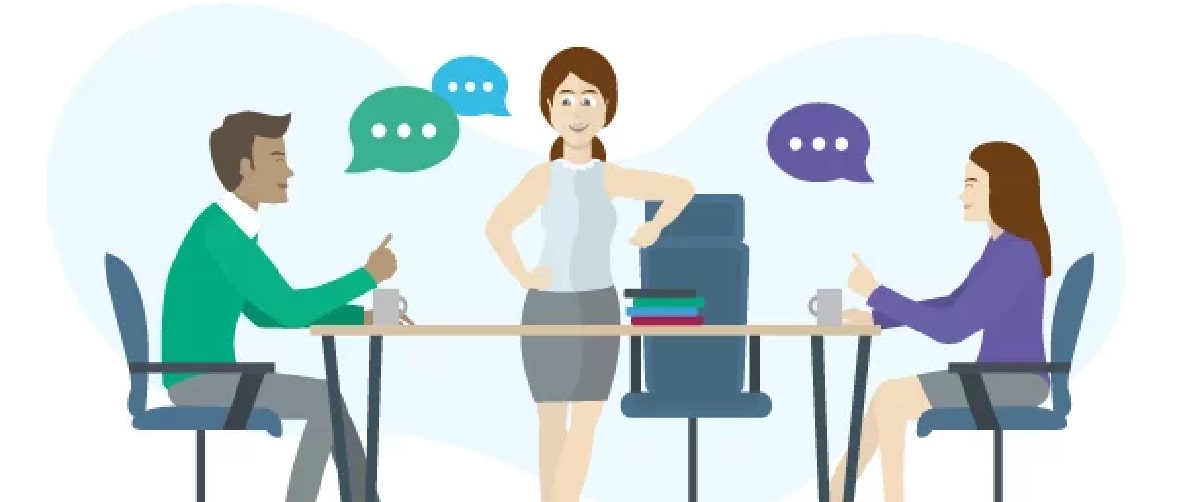 Before you start building your marketplace, you need to put together a great team. It means hiring dedicated developers who are not only experts in their field but also share your vision for the marketplace. To hire dedicated developers, you'll need to reach out through social media or an online job site like Linkedin or Indeed. Remember that it can take weeks or even months to find and hire talented and experienced professionals who have the time and desire to work on your project.
#8. Create a content marketing plan
It would be beneficial if you had a content marketing strategy that aligned with your company's goals and objectives.It means creating content that is valuable and relevant to your target audience. It also needs to be engaging so that people will be interested in it. Your online marketplace can reach millions of audiences through content marketing, providing ample opportunities to connect with potential customers.
#9. Launch strategy and define the

timeline
Before you build an online marketplace and launch it, it's essential to have a plan and timeline in place. It will help ensure a smooth launch and avoid any last-minute surprises. Here's a step-by-step guide to launching your online marketplace:
Find out what your target market is and what your industry is. Doing this lets

,

you understand what your potential customers need and what type of products or services they prefer.
Create a business plan. This document will outline your business goals

,

strategies

,

and how you plan on achieving them.
Choose a platform. You'll need to decide which forum you want to use to build your marketplace website. Many options are available, so do your research and choose the one that best fits your needs.

The

register

domain name and purchase hosting service for your site. Once you've chosen the domain name for your site, it's time to find a hosting provider who can provide you with reliable web hosting services at an affordable price.
Select an eCommerce platform compatible with your chosen domain host service (Shopify). The last thing you want is to spend all this time getting everything set up only to find out that something isn't compatible!
Design the layout of your site and set up pages with standard information such as about us and contact us. Make sure all of these pages link back to their respective pages on the rest of your site!

# 10 – The first day of operations
After your site goes live, you'll need to monitor it closely and ensure everything runs smoothly. You'll also need regular maintenance tasks to keep your site up-to-date and secure. App Maintenance & Support can help you with all of this. We offer a variety of services that can keep your site running smoothly and help you resolve any issues that come up.
With App Maintenance & Support, you don't have to worry about trying to fix something yourself. We're here for when you're overwhelmed or when your site becomes infected with malware or virus because someone hacked into it.
Also Read: Why Custom Mobile App Development is Beneficial for Enterprises?
How Much Does It Cost t

o

Build

an Online Marketplace?
Whether it is an online marketplace website or mobile app, the development cost is the essential thing you need to focus on. First of all, I would like to mention some key factors that affect the cost of building an online marketplace. However, if you want to know about the price, it may take around $30,000- $50,000 initially with key features, but if you're going to take it to the advanced level, it will cost you approximately $70,000. The average cost is for a single platform. There is another option, and that is cross-platform app development with cost-effectiveness.
The cost-affecting factors apply on both the app and website, so here are these-
Platform: One of the highest cost-affecting factors is a platform. Whatever medium

,

web, Android, or

iPhone

you choose, the cost will be accordingly.
Number of Developers: The number of developers depends upon the size of the app. So, it works like more developers, more cost.
Project Size: Project size is also a constraint when considering the cost of building an online marketplace. Technology and more developers are required when the project is developed on a large scale. In turn, it increases the cost.
Tech Stack: The tech stack is the most

required

component for building a robust marketplace. Specific tools come with

the

cost and contribute to the overall cost.
Testing: Before launching any marketplace app or website, it

is

must to test the application before a final launch. So, the testing cost is also involved.
The rest of the cost is for marketing and promotion that you need to spend after the app or website launch.
The Final Thoughts
Online marketplaces have not only great potential but also a lot of competition. There is a huge demand among buyers and sellers for such platforms, making them lucrative businesses to enter if done correctly. The question on everyone's mind when building an online marketplace is "How to build it?" So the best idea is to hire dedicated web developers.
They will help you from the idea formulation to turning it into an actual life marketplace website. The benefits of launching an online marketplace is endless only you need to do it in a proper way.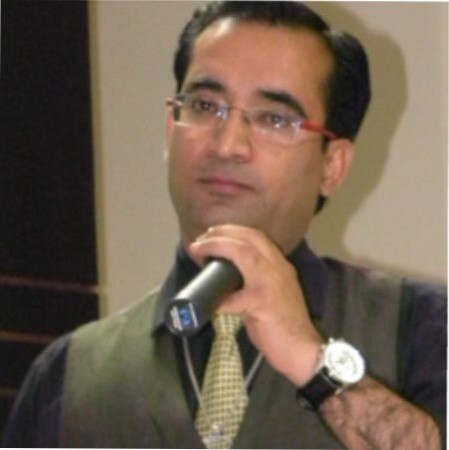 Naveen Khanna is the CEO of eBizneeds, a company renowned for its bespoke web and mobile app development. By delivering high-end modern solutions all over the globe, Naveen takes pleasure in sharing his rich experiences and views on emerging technological trends. He has worked in many domains, from education, entertainment, banking, manufacturing, healthcare, and real estate, sharing rich experience in delivering innovative solutions.