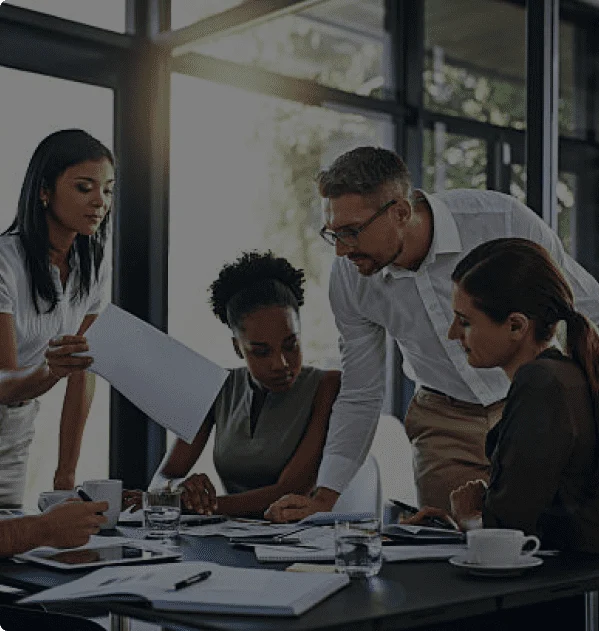 Life @ eBizneeds
We are not just an organization full of people but a team with technological skills. It emphasizes people like you who make us innovative what we are nowadays. Our company always has the potential to get awarded for transforming ideas into reality. We provide all our allies with a better, healthy, positive, interactive workspace. Maintaining long-term liaison with our staff, we foster them to improve their competencies with fascinating training sessions and always remember to appreciate their efforts. Our company has many highly experienced developers, and working under their supervision, you will assuredly uplift your skills and aids you to be highly innovative.
We are engaged to deliver quality IT Services
Our benefits are limitless for local IT firms & Startups
Highly understand the actual requirements and meet the customer's expectations
Emphasizes long-term service with team collaboration
Microsoft Silver Partners
Focuses on attaining the best and continual improvements
Some Additional Perks

Work-Life Balance

Positive Environment

Monthly Appreciation

Monthly Health Monitoring

Celebrate Every Festival

Lunch And Snacks
Competitive Compensation

Vacation & Paid Time Off
Clients We Cater
Connect with us and get ready to launch your business with smart digital transformation and zero turbulence.