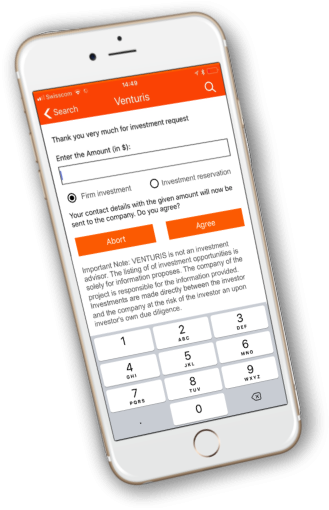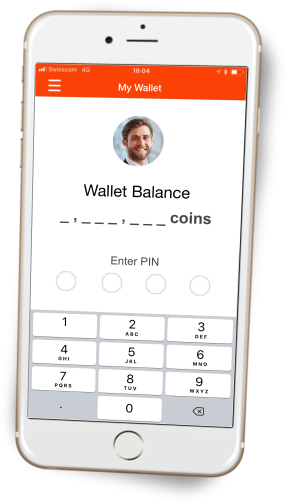 THE Challange
This project was a very big and great opportunity for us as we were dealing with a fundraising and trading platform development. The more excited we were for developing this, the more challenges we had to face. However, there were no hurdles during the development project, but we were still focused so that we didn't miss out on anything.
Access the publicly reviewed investment opportunities from different corners of the world with our standardised information. The app carefully monitors all the projects to interact with them anonymously.
Should be Our Solution
To make sure that everything was on the track right from the beginning, our developers worked professionally for creating a flexible design that ensured profitable results. Right after discussing the whole development plan with the client, our developers quickly started working on the project.
Without wasting further time, we started with the development strategy which was divided into three parts: design, development, and deployment. Although the first two phases took longer than usual, but our testers covered all the differences to deliver the project on time.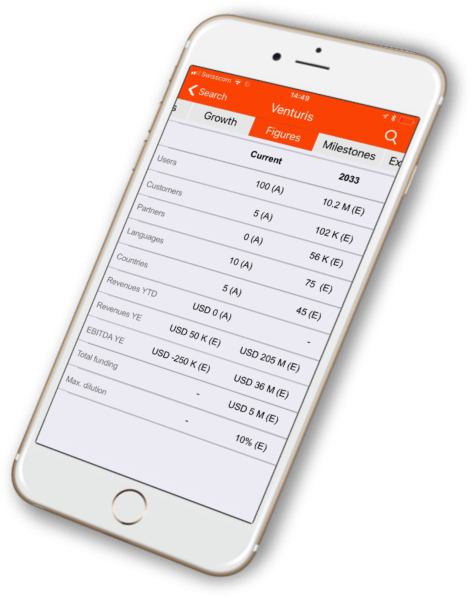 Clients We Cater
Connect with us and get ready to launch your business with smart digital transformation and zero turbulence.