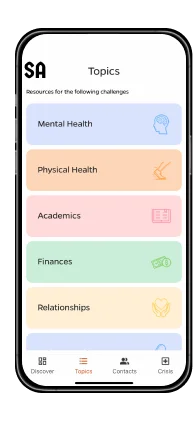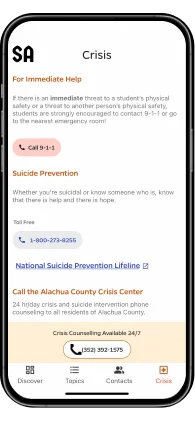 THE Challange
Here are some of the reasons for developing the Study Aids app:
offer a centralized location for students to find data and resources regarding health and well-being
To make it easier for students to connect with the resources they require
To endorse healthy lifestyles and behaviour among the students
To decline the stigma related to seeking help for mental health and other issues
To offer students a safe space for discussing their health and well-being.
The Study Aids app is well-received by staff and students of the University. It is known for its comprehensiveness, ease of use, and convenience. The app has been developed to support the inclusive health and well-being of the university community.
Should be Our Solution
The Study Aids app considers different features like:
A directory of campus resources such as counselling centres, health centres, and support groups.
Data on health and wellness topics like physical activity, stress management and nutrition.
Tools to support the student in tracking their progress and staying motivated
A crisis hotline with other resources for students support
The Study Aids app is a precious resource for scholars seeking help to enhance their health and well-being. It is an easy and convenient way to discover the resources and help you stay on track with your goals.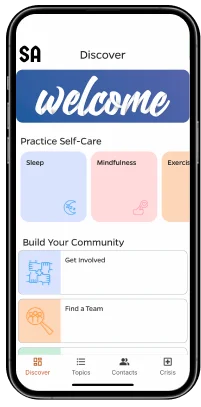 Features of the App
Following are some of the specific features consider in developing the Whole Gator App. Let's have a look at such features:
Signup
Login
Forgot password
Edit profile
Dashboard with the stats
Category Management
Banner Management
Contact Management
Crisis Management
Page Management
Settings
Clients We Cater
Connect with us and get ready to launch your business with smart digital transformation and zero turbulence.