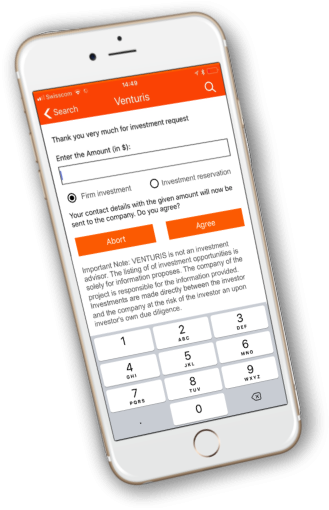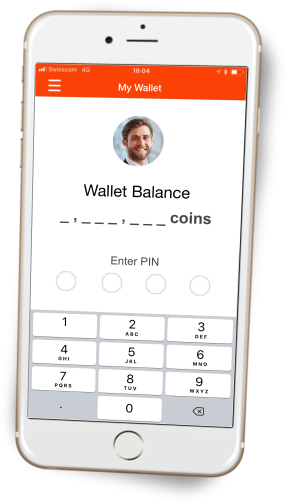 THE Challange
Developing MYPINPAD as it is a payment terminal software, it required integration of high-level security and safety measures. Also, it is an all-in-one system that offers multiple ways for making safe payments and transactions, multiple payments gateways need to be integrated.
From user registration, adding bank account, KYC, eCommerce payments, to creating an omni-channel for merchants and consumers, everything was managed professionally. We also have to enable anytime, anywhere, smooth access of the information of bank balance, wallet balance, and account details.
Should be Our Solution
The task was challenging at first when we got the project, but after having a discussion with the client, we got a nice hold off the software concept. We spent a lot of time in researching for creating a flowchart that helped us to follow a strategic development process.
Designing was easy, but we spent much time for development as high-security measures needs to be integrated in the application for top-level security. After the development phase was over, we double checked the application by running various testing parameters to ensure seamless performance, security, and usability.
We used different tools and frameworks to perform these tests, and in the end, the client was happy with our efforts and services we offered.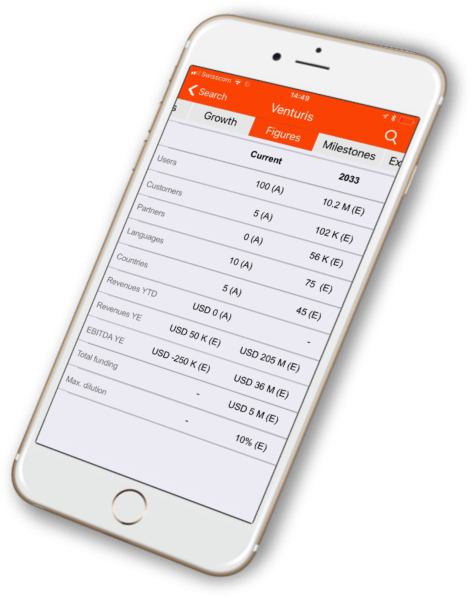 Clients We Cater
Connect with us and get ready to launch your business with smart digital transformation and zero turbulence.