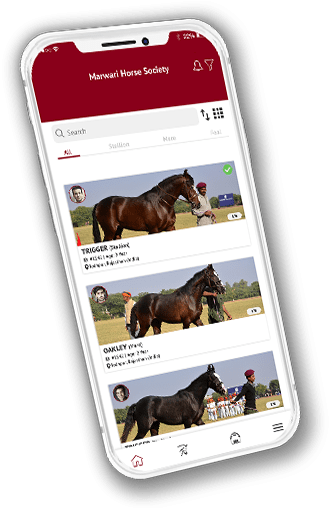 THE Challange
It was a big opportunity for us as we were dealing with an esteemed Indian ethnic group originating from Rajasthan. The bigger the excitement was, the bigger the challenges were. However, there were no such critical complications of development in this project, we were still action-packed so that we didn't miss out on anything.
For this project, we were more focused on the designing part because we wanted to provide an extremely elegant view to their vision.
Should be Our Solution
To make sure we get off to the right start with the app design and development and ensure a great result, our professionals worked closely with the client from the beginning. Right after discussing the complete concept with the client, they started the pre-designing process.
They didn't take much time to create a well-analyzed strategy as they already have identified the core concept and objective of the project. Afterward, our designers and developers were quickly ready with the beautifully developed app. Our testing experts then performed several tests and checked every feature in every phase. The client was highly satisfied with our development and support.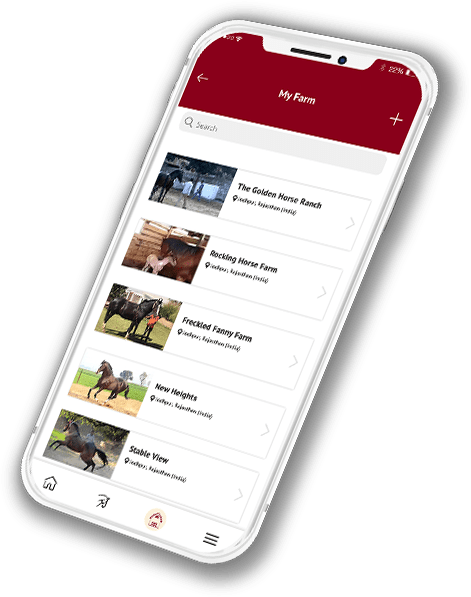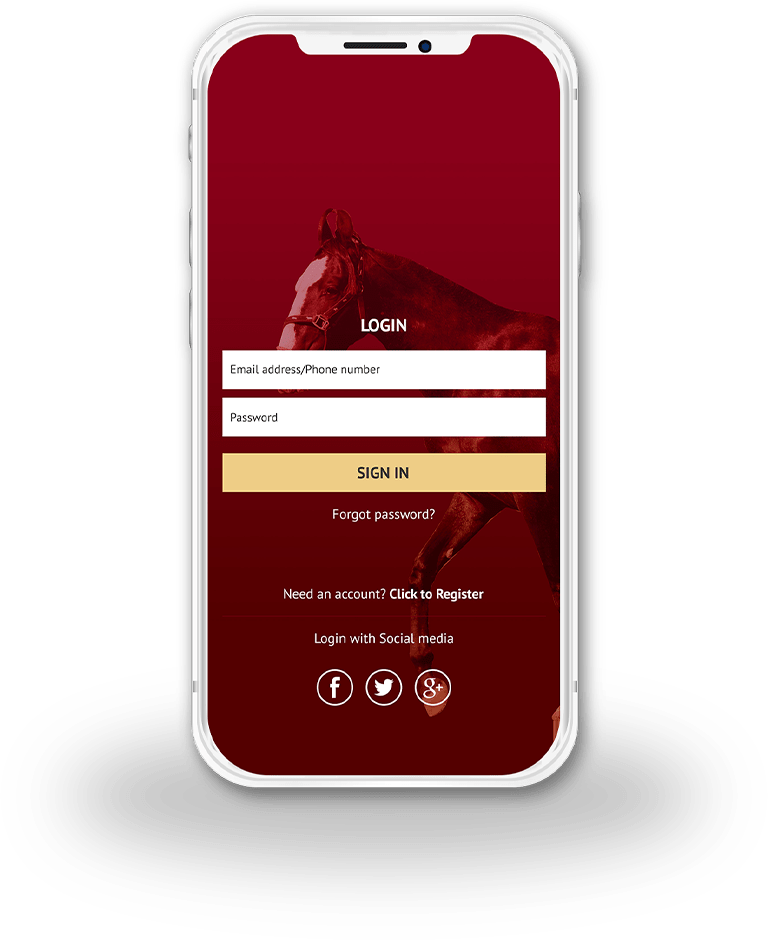 2
USER PROFILE AUTHENTICATION
Clients We Cater
Connect with us and get ready to launch your business with smart digital transformation and zero turbulence.