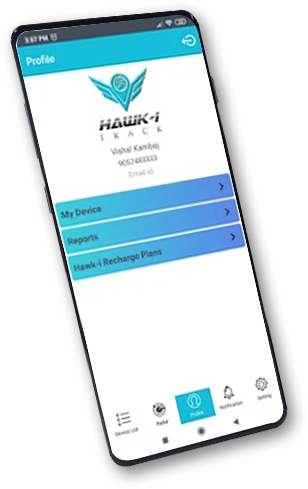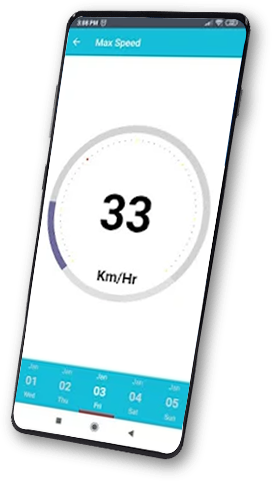 THE Challange
Development of this application was quite challenging and totally different as it has to be crated for some specific purposes. The client was looking for a simple but responsive application, that can offer automatic fleet management system with real-time traffic update and live-location of car and the driver.
Hawk i Track is a fleet management and logistic application that help companies to manage their vehicles with live location tracking, GP navigation, over-speeding alert and many more.
Should be Our Solution
When we received this project, we knew that the development process is going to be a long haul, so we ensure not to leave any room for errors or mistakes. During the development process, we clearly understood how the Hawk i Track is going to fit in the market so we designed the development strategy according to it.
Without wasting any further time, we began with the development process which was divided into three parts: design, development, and deployment. The first two phases took longer than usual but we covered the gap at the testing phase. In the end, we successfully delivered the best quality product on the promised time.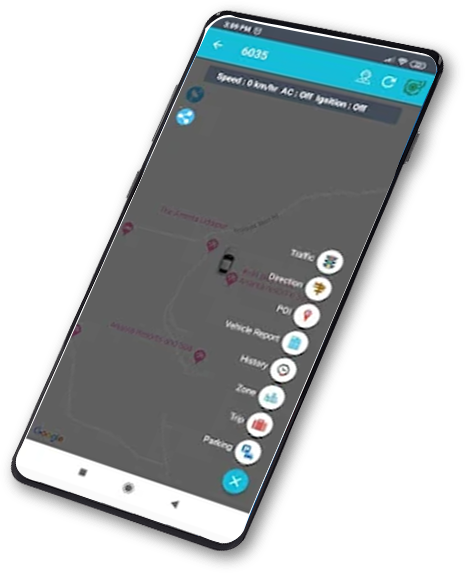 Clients We Cater
Connect with us and get ready to launch your business with smart digital transformation and zero turbulence.