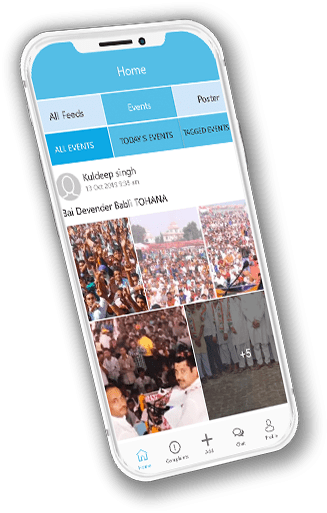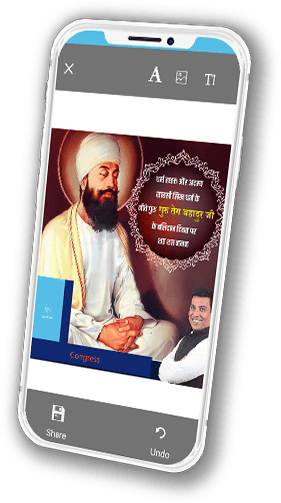 THE Challange
The client wanted to create an app that helps their party to establish a stronger political image and a direct connection with common people. The main aim of creating Digital Sathi was spreading awareness about their political agendas and future plans among their supporters and others.
As the needs were dynamic, It was our responsibility to make sure that the app is able to operate all the processes effectively and is performing well. Besides taking care of the page loading time, it was also important to make it extremely friendly for all kinds of users.
Should be Our Solution
It was more like a challenge for us when we got this project but, after a few discussions with the client, we got a nice hold of the whole concept. We spent a lot of time in planning and research and created a flowchart that we had to follow to complete the project.
Designing didn't take much time but, in development, we spent quite a good amount of time as maximum flexibility was required. After the development was done we followed the testing parameters and double-checked everything from usability, compatibility, security, interface, to performance.
Different tools and frameworks were used to perform these tests. The client was very happy with our services and praised all our support experts for showing extreme dedication towards the project.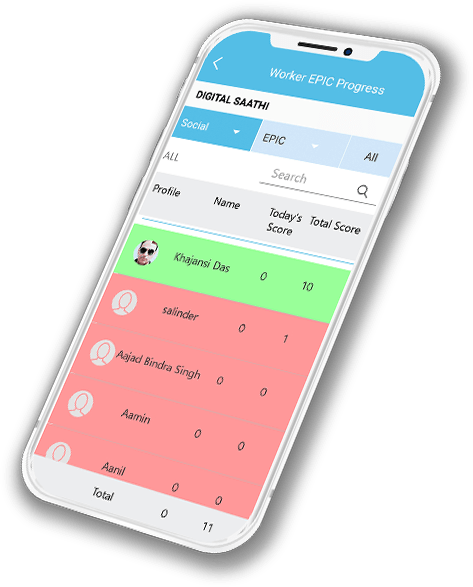 3
MESSAGE AND BROADCAST INFORMATION
5
DIFFERENT USER LEVEL WITH DIFFERENT PERMISSIONS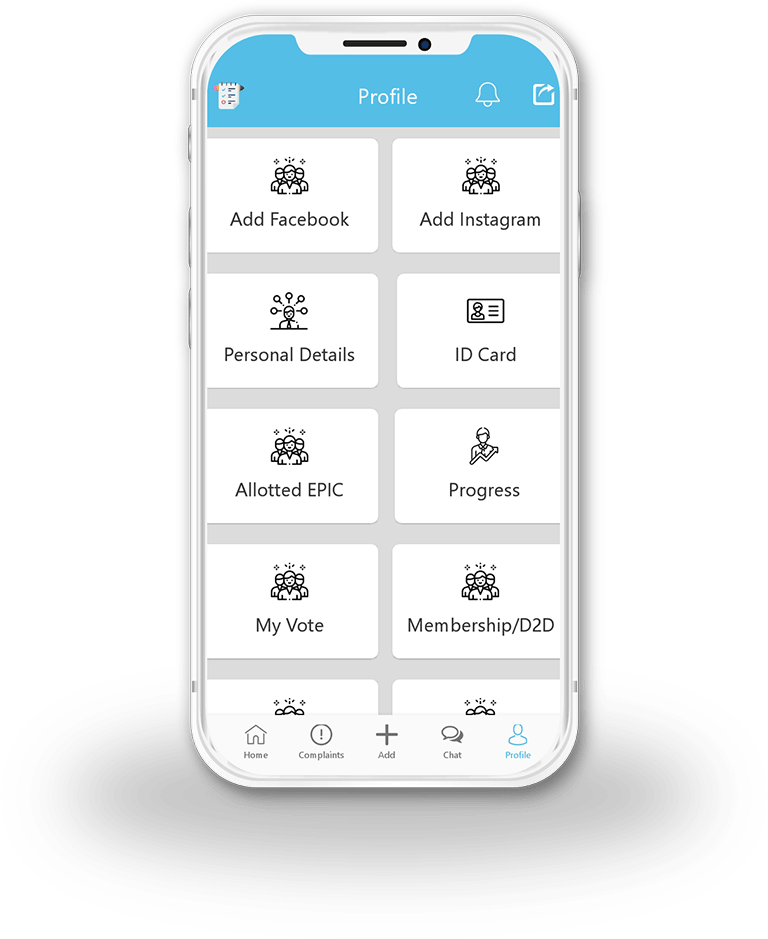 6
SOCIAL MEDIA INTEGRATION
Clients We Cater
Connect with us and get ready to launch your business with smart digital transformation and zero turbulence.