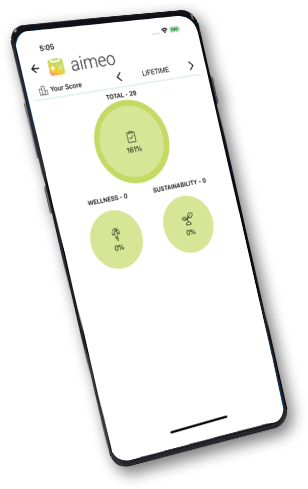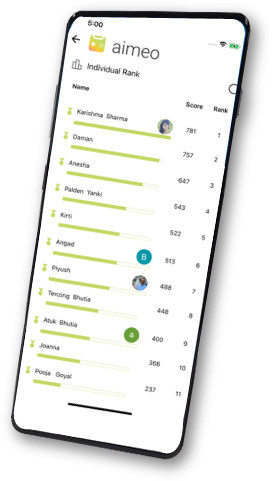 THE Challange
The client wanted an application that can help users to create a management plan for their medical conditions and manage the condition for treatment. The main aim of this application is to aware the users for the treatment of their medial condition.
As every patient has different medical condition, it is our responsibility to make sure that the application operates according to the medical treatments of the users. Apart from this, it was also important to create an application with user-friendly design and exclusive features.
Should be Our Solution
Our developers knew that lack of a prototype and a strategic plan will result in non-availability of important features and a loss in operability of long-term development. So, we created a plan on pencil and paper and executed it according to the strategy.
After gathering all the required information, we started working according to the plan and strategy. Although in beginning it seemed difficult to follow the strategy, but at last we successfully created the aimeo application.
After the app is developed successfully we tested it rigorously to ensure that there is no errors or bugs in the application.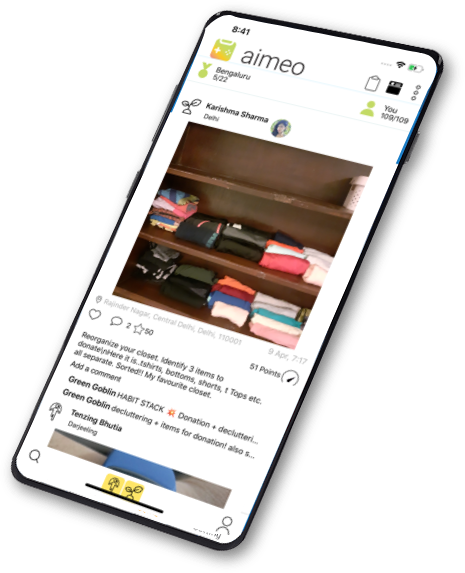 3
High Customer Retention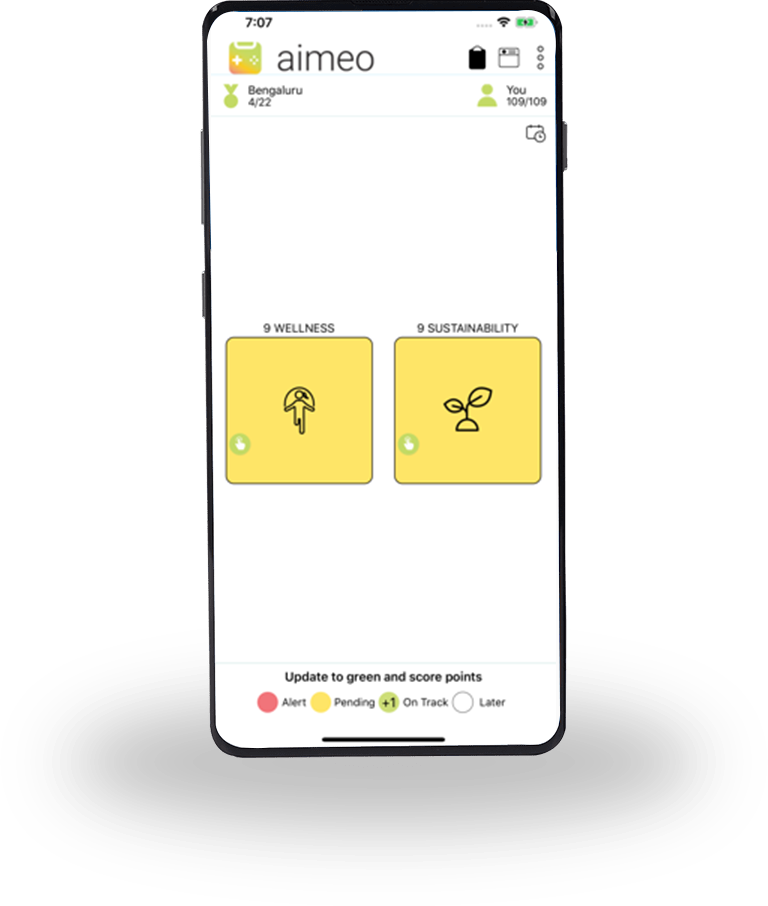 Clients We Cater
Connect with us and get ready to launch your business with smart digital transformation and zero turbulence.