Last updated on March 29th, 2023 at 01:17 pm
The popularity of Over-The-Top (OTT) apps has been on the rise in recent years, and it's no surprise why. These apps allow users to stream their favorite shows and movies on-demand, giving them the freedom to watch whatever they want, whenever they want.
In this blog post, we'll be sharing the best OTT apps you should know in 2023. From Netflix to Disney+, these apps offer a range of content options to suit every taste and preference. So whether you're a fan of action-packed thrillers or heartwarming rom-coms, there's an OTT app out there for you.
What is OTT App?
An Over-The-Top (OTT) application is a type of software platform that delivers audio, video, and other media content directly to users over the internet, bypassing traditional cable or satellite television providers.
OTT apps are typically available on a variety of devices, including smartphones, tablets, smart TVs, and streaming devices. These apps often offer a range of on-demand content, such as movies, TV shows, and live events, allowing users to watch what they want, when they want, and on the device of their choice.
Popular examples of OTT apps include Netflix, Hulu, Disney+, Amazon Prime Video, and HBO Max.
Market Statistics of OTT Platform
As of September 2021, the global OTT app market was valued at $121.61 billion and is expected to grow at a CAGR of 16.7% from 2021 to 2028. Factors driving this growth include the increasing popularity of on-demand video streaming, the rise of internet-connected devices, and the growing demand for personalized content.
According to a report by Allied Market Research, the Asia-Pacific region is expected to witness the highest growth rate during the forecast period due to the increasing penetration of smartphones and internet connectivity in countries such as India, China, and Japan.
List of 11 Best OTT Apps in 2023
20 years ago, we only had TV and CDs or DVDs as a form of video-based content. However, with the rise of technology, times have changed. Today, you don't need to buy anything as all of it is available on your mobile phone.
We are talking about OTT mobile apps, which bring all the best video content, like movies, documentaries, series, etc., to your handheld device.
Now, if you are looking for these, we will look at the same here. Moving on, the 11 best OTT apps in 2023 are, as mentioned below:
#1. Netflix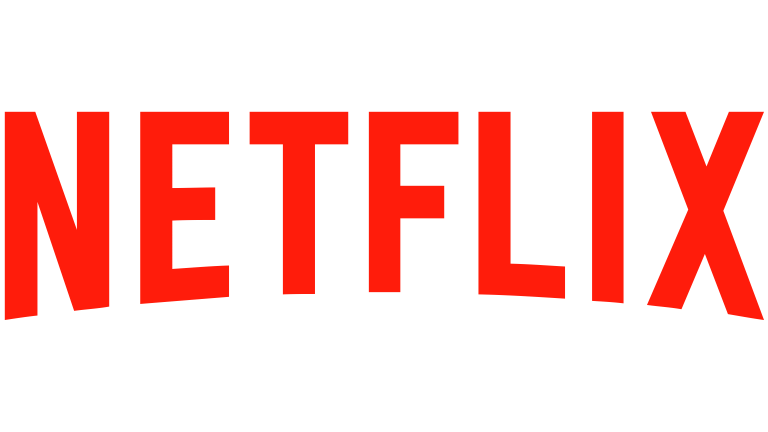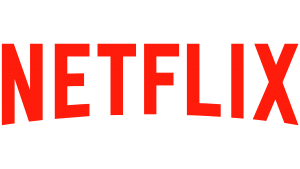 Well, it isn't the most popular OTT mobile app in the world. Netflix has been around for some time now. And this is the platform that brought the concept of OTT to the mainstream.
As of today, this platform has more than 182 million subscribers from all over the world. It follows a premium business model, meaning if you want to access the content on the platform, you have to subscribe to one of their plans.
The platform has collected some of the best video content worldwide, but it doesn't end here. Netflix itself has funded many amazing shows, known as Netflix originals. It includes popular shows like Bloodline, Bojack Horseman, Daredevil, Fuller House, etc.
Moreover, it is known for its highest quality and beautiful mobile application. Members can also save the video content offline to view it later.
#2. HBO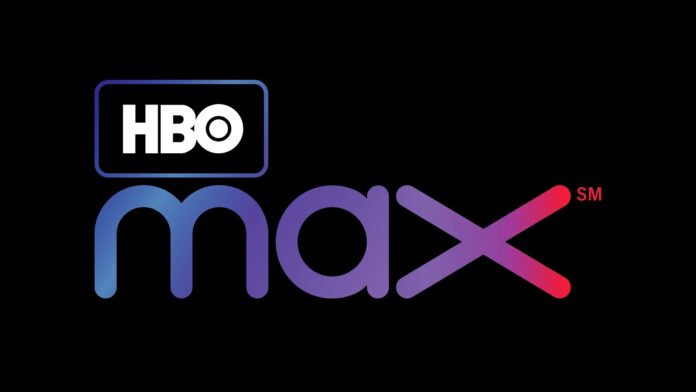 HBO, short for Home Box Office, has been in the video content business for a long time. If you were born in the 90s, you have enjoyed movies on the HBO channel.
It is one of the most popular names in the industry, and it wasn't long before it was developed into a mobile application. Being a Warner Media Product, HBO is an amazing video streaming service.
In their own words, HBO wants to provide a video streaming mobile app that doesn't require TV subscriptions.
Again, just like Netflix, HBO also comes up with its amazing original content, like Game of Thrones, in addition to all the other offerings.

#3. YouTube TV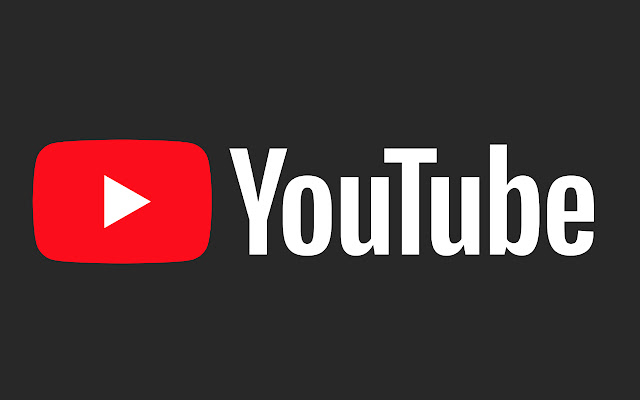 There isn't anybody in the mobile phone user world who hasn't used or still use Youtube. This platform is so big that it has become an essential application.
Moreover, it receives a lot of traffic, second most, following Google.com. And it speaks volumes about the platform. Nevertheless, coming from Google, this is one of the best Video streaming mobile apps out there.
While this isn't the first name that comes to your mind when you think of OTT, it has become a lot more recently.
While it is free for everyone to use, it also has a premium version that gives you an ad-free experience and amazing content. It is the platform with the most video-based content in the world. Indeed, content on YouTube isn't typically OTT; it is something that every one of us enjoys.
#4. Hulu
HULU is among the top-of-the-line OTT platforms out there. However, it isn't like the others on the list. What makes it stand out from the rest is that it is a platform that provides you with early access to content that will be airing on TV.
It allows you to get special passes to shows you have always enjoyed. Apart from this exclusive offering, it also offers other amazing video-based content, like the others on the list. And all of this is done at quite an affordable rate.
There are various models from which you can choose. It has attracted 30 million subscribers from across the world to this OTT platform. Hulu is one of the best OTT apps in 2023 that you can get your hands on.
#5. Amazon Prime Video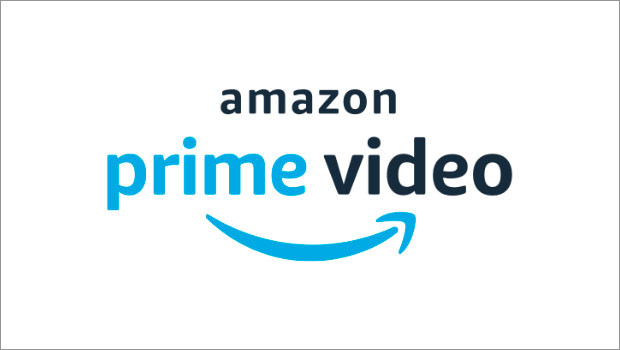 Well, Amazon Prime Videos is Amazon's attempt at an OTT platform. Amazon had a lot of money to spare as one of the best examples of how successful eCommerce development can get. And with it, they decided to develop their own OTT platform.
While introduced to the market recently, Amazon Prime Video has become a direct competitor to the OTT Giant Netflix. So, this is one of the best video streaming platforms.
It has some of the most diverse and best content you can find on the OTT platform. It is the driving force behind its 150 million strong user base. In addition, it is also one of the most affordable options on the list.
This platform has some exclusive and amazing content that you can binge-watch.
#6. Disney+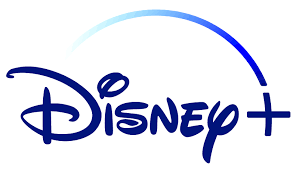 Disney is yet another big name in the entertainment industry. Disney has made a name for itself through its theme parks and animated films. And generations of content have left them with a lot to put in their OTT.
Moreover, in recent years, Disney has acquired a lot of big franchises making this platform much more amazing. Now, if you subscribe to mobile apps, you can enjoy an amazing selection of content from Disney, Pixar, Marvel, Star Wars, and so on.
In addition, you can also find content from National Geographic and 20th Century Fox. Speaking of content, you can stream them in amazing quality up to 4K Ultra H.D. in Dolby Vision and HDR10, with Dolby Atmos sound on supported devices.
And the best part is that it offers content in many different languages, including English, Spanish, French, and Dutch.
#7. AppleTv+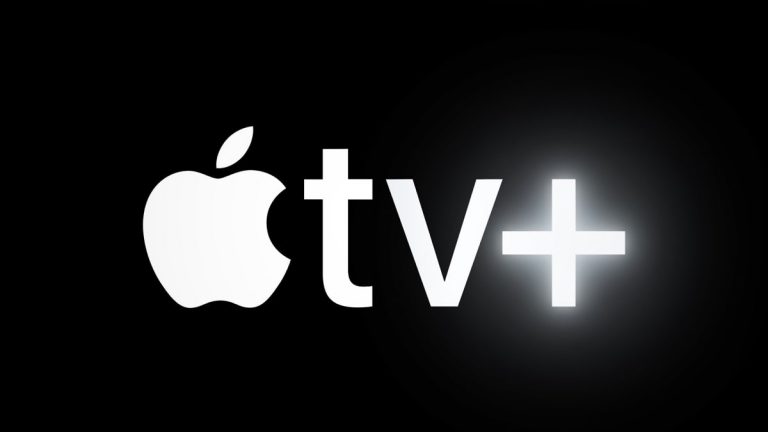 Apple is "The Best" and "The First" in many fields; while AppleTV wasn't the first OTT platform, it is one of the best OTT apps in 2023.
Now, it isn't your typical Video Streaming service. Rather, video streaming is just a small part of it. In addition to being OTT, it provides you with games, applications, music streaming, and so on. You can enjoy all of this on your T.V.
This product from apple surely stands up to the expectations and the standard that the name carries, as it is the one-stop solution. All you need to do is subscribe to the platform and sign up on your T.V
#8. Crunchyroll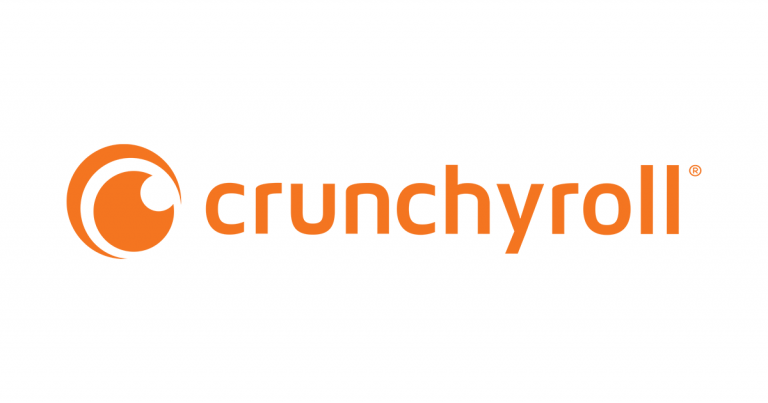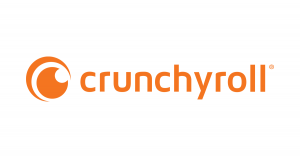 Crunchyroll is a very popular platform among a particular set of audiences. While other platforms focus on the genre, like T.V. shows and movies, it is more about Anime.
It is known as one of the complete Video streaming mobile applications due to its vast library with more than 1,200 pieces of content.
Moreover, what makes it stand out from the rest is that even on the free version of the application, you can stream the content in H.D. However, you must get the paid version to get rid of ads.
One downside is that it doesn't support offline downloads, which is a deal breaker for many people.
#9. ESPN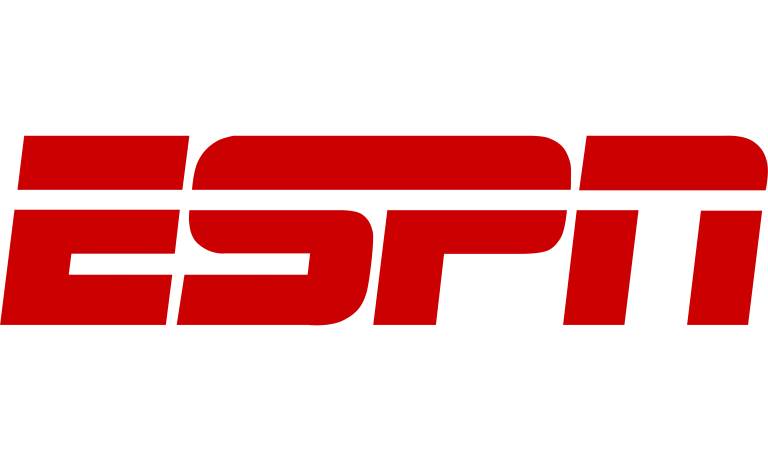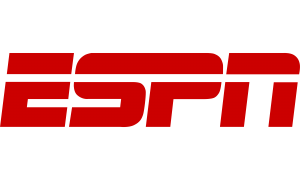 We discussed many OTT platforms on the list, but not one of them was based around particularly sports. It has been a major disappointment for sports lovers. But this is where ESPN comes in to save the day.
It is solely based on a spectrum of sports and various leagues and tournaments worldwide. This is one of the only and most important platforms that any sports lover can enjoy.
It doesn't only stream platform pre-recorded stuff but also lives matches and stuff. It is also available on desktops, tablets, Xbox 360, and Xbox One.
#10. Crackle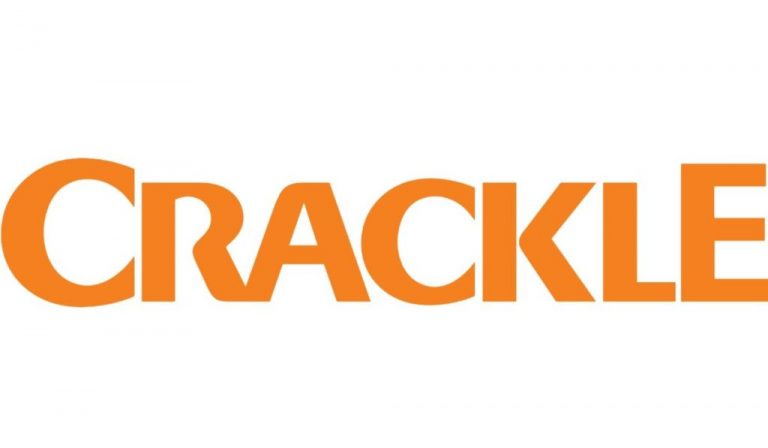 Now, all the streaming platforms on the list are either premium or freemium models. However, Crackle is the only free one on the list. However, the trade-off comes in the form of ads.
Like other platforms, it has original web series and movies that are all free to watch. Sony Pictures Entertainment Company owns this platform. It updates the platform with new and fresh content every month.
Nevertheless, it is hard to hate Crackle for ads when it gives so much to you for free.
#11. Sling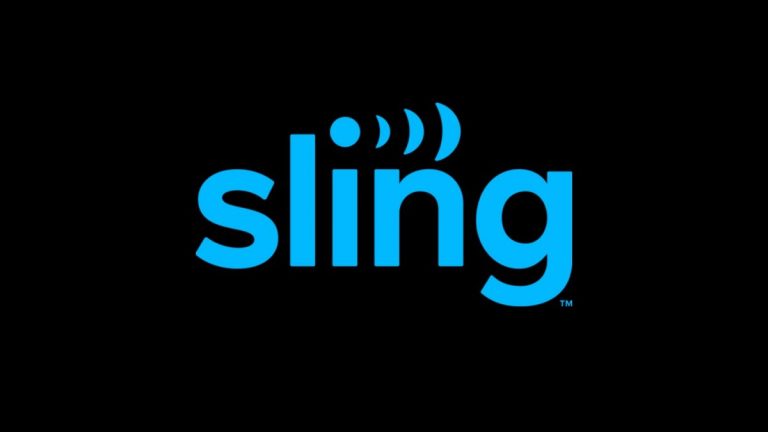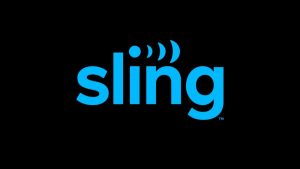 Sling is last on the list, but not at all the least. This platform has something for everyone.
Being one of the best OTT apps in 2023, it has more than 85,000 movies which cost a very affordable amount compared to some of the other options on the list.
Moreover, working much like cable networks with more than 50 live channels, including the likes of CNN, MSNBC, and Fox News.
How Does It Cost To Develop An OTT App?
OTT App Development Cost
Mobile app development is easier said than done, let alone developing highly complex applications like OTT apps. To develop one of the best OTT apps in 2023, you must take care of many things. It is supposed to reel up the cost.
However, determining the cost isn't all that easy due to the involvement of a lot of factors. Some of these factors are, as mentioned below:
App Platform
Tech Stack
Developer's Location
Feature
Design
Back-End Development
Testing process
API integrations
Security
While it is impossible to deduce the accurate cost, we can look at the range in which it might fall; OTT app development costs between $15,000 and $45,000.
Conclusion
OTT platforms have grown quite popular in recent years. Today, they are generating billions of dollars and helping businesses grow. In this blog, we saw what these platforms are and some of the best OTT apps in 2023.
If you want to develop your own OTT platform, you need to conduct a market-leading OTT app development company that can help you with the same. It can prove to be a great help to your business growth.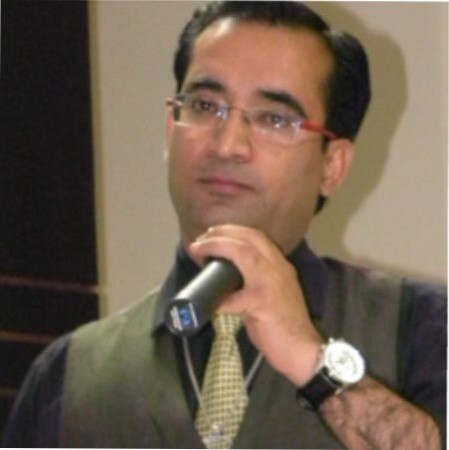 Naveen Khanna is the CEO of eBizneeds, a company renowned for its bespoke web and mobile app development. By delivering high-end modern solutions all over the globe, Naveen takes pleasure in sharing his rich experiences and views on emerging technological trends. He has worked in many domains, from education, entertainment, banking, manufacturing, healthcare, and real estate, sharing rich experience in delivering innovative solutions.