Last updated on January 2nd, 2023 at 07:45 am
Job Portal Apps like Monster are growing very popular in the market recently. With the massive job market disruption caused by COVID and the subsequent great resignation phase, which shocked the corporate world around the world, while also planning to leverage job portal apps,
For instance, the most popular recruiting platform, Indeed, has an average of 250 million every month. It also has 46 million global downloads, out of which 20 million downloads are in the United States of America alone.
The best part is that the number of users around the world has been increasing in the past 2 years. It is mainly due to the COVID situation. In addition to this, a great wave of resignation also followed. This made both employers and employees go looking for options.
And this is where job portal mobile apps come in. As we saw, there are billions of people and millions of job providers. Connecting them to each other, job portal apps have been generating record-breaking revenue.
And if you are someone who wants to do that by developing your own job portal application, this blog is for you.
Here, we shall be discussing everything you need to know about job portal app development. Therefore, with this being said, let's get right into it:
What is Job Portal App Development?
While there is also curiosity about job portal apps, not everyone is that tech-savvy and well-versed with the concept. Well, as the name suggests, the job portal mobile app is an application of either or both platforms that connect people seeking jobs to people providing jobs.
Here, the employers can play an opening just like an advertisement with all the details regarding job goals, responsibilities, compatibility, working hours, and so on.
On the other hand, the job seeker can explore the various openings and find the same using the advanced search filter. When they find a job opening they like, they can apply for the same through the app itself and also communicate through the app.
The process through which these job portal apps like monster are developed is known as job portal app development. Speaking of monsters, let's explore this platform in the next section and also see how it works.
What is Monster.com?
The monster job website and app, which is better known as Monster.com, is one of the best job portal applications out there. It has been around for a long time, as it formed back in the year 1999 with a merger between an online career center and The monster board.
As of today, this platform is a subsidiary of Randstad Holding, A Dutch Firm. Speaking of which, with its headquarters in Weston, Massachusetts, the monster jobs portal app is the pinnacle of mobile app development.
This is what has attracted millions of job providers and even more job seekers from across the world to this platform. While working on this platform is much like others, we will be briefly looking into it below:
Working on Monster Job Portal Platform
Being one of the best platforms in the market, Monster offers a simple and easy-to-navigate UI/UX design. And this is further complimented by its feature set.
It has an advanced search filter where you can put in your requirements and other specifications like location, experience, the job you are looking for, and so on. With all of this information, this platform creates customized recommendations for you.
With this, you can find the jobs which are best for you. And when you have the job recommendations, you can explore them while also applying. You don't have to upload a CV every time, as you can create a virtual one on the platform.
Moreover, if the employer or the job seeker has some extra questions, they can reach out to the other side through the app itself. All of the processes is quite simple. And this is what makes it an excellent example of job portal website development done right.
However, this isn't the only job portal platform in the market. There are other amazing ones at which we shall be looking down below.
Other Popular Job Portal Applications
It goes without saying that there are many amazing job portal applications in the market. Since you want to develop a job portal application of your own, looking at these platforms might give you some inspiration.
Therefore, we shall be looking at the same. These are, as mentioned below:
Indeed

The very first one we are going to look at is the indeed. It is by far one of the most popular job portal applications in the market. And it is available throughout the world.
It has a very simple interface which is also very effective at the same time. The advanced search filter makes it that much better. Therefore, when you are developing your own app like Monster, it is highly recommended that you look at this one.
LinkedIn

LinkedIn isn't exactly a job portal in the strict definition but a combination of that and social networking app.
Here, you can't only find jobs and apply for the same, while employees can post them, but also post images, communicate with other people, and so on.
Being a combination of job portals and social media app development, this platform is one of the most popular professional ones.
It is available on both Android and iOS platforms, as well as on the web. It is something that you should definitely try once.
GlassDoor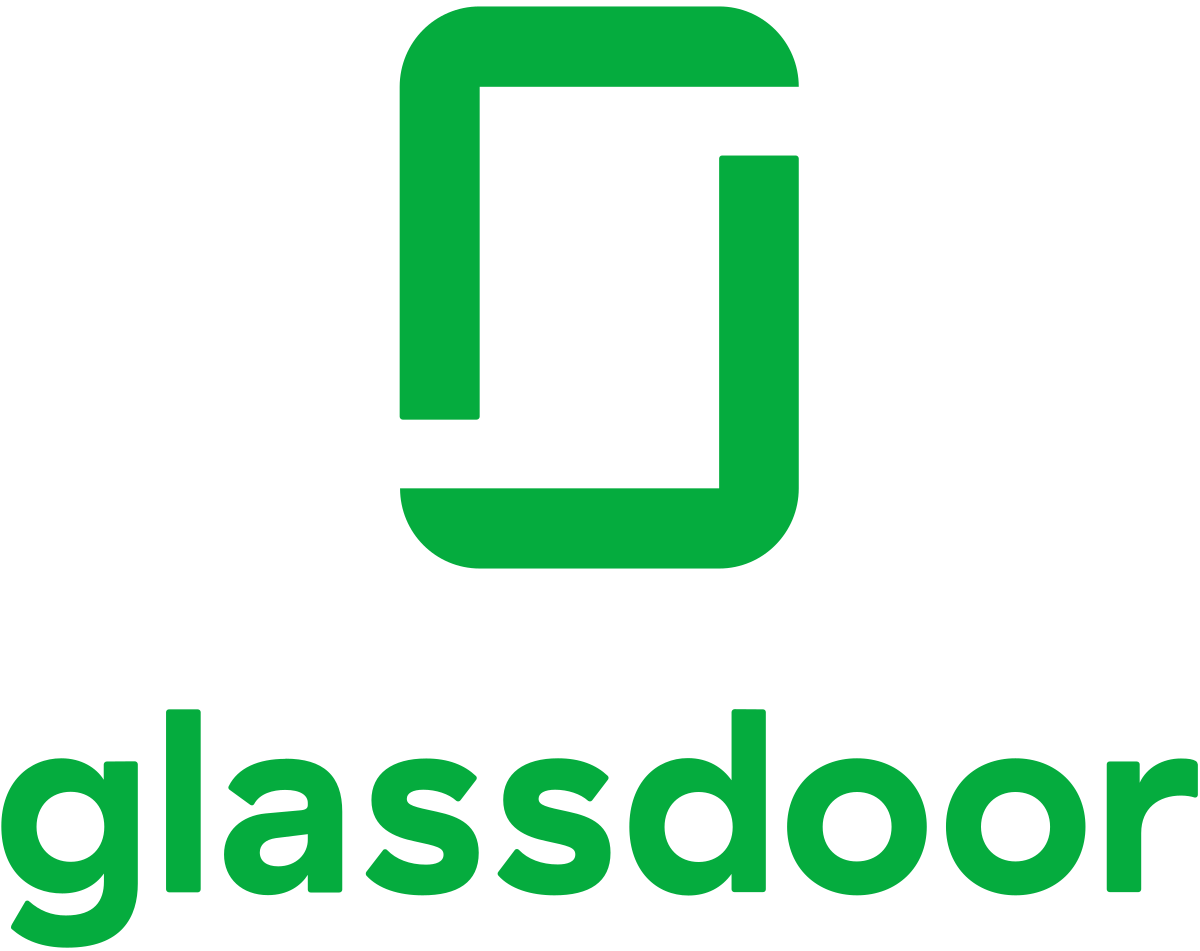 This is a rather different one. Now, it has all the basic features and functionalities you expect from a usual job search platform, but it doesn't end here.
Glassdoor is popular as it gives employees insight into their potential employers. What makes it that much more trustworthy is that the employee of the said company can leave reviews without disclosing their name.
Thus, people across the world use the Glassdoor platform to learn more about the company they are going to work at while also learning about essential information like salary range, work environment, and so on.
Flexjobs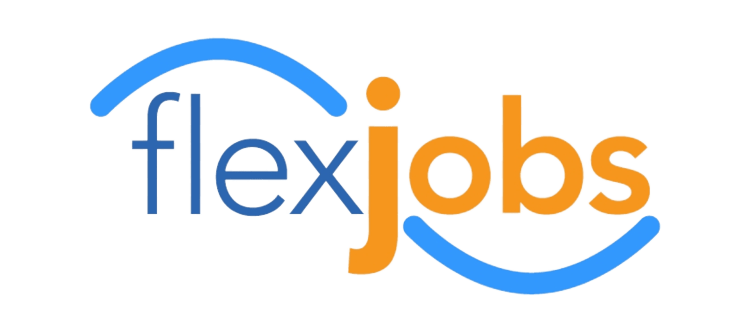 It is one of the best job portal apps like Monster and a platform for freelancers to work with flexibility. It is one of the top-notch portals for finding remote jobs worldwide.
Job seekers can list themselves as providing their services to the clients and reach the clients who are seeking freelancers for work like mobile app development for business.
It works on a subscription-based model, and the best part is that if users are not satisfied, they will have a refund within 7-days.
Ladders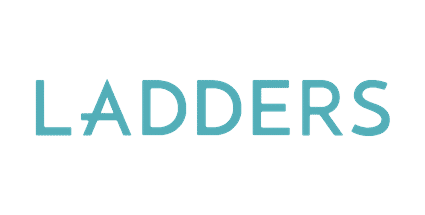 Another fantastic job portal app like Monster is helping multiple users find the right opportunity. One of the biggest advantages is that basic membership is free so that a person can search for a job initially.
For advancing, the users can purchase paid membership that helps them to boost their visibility on the portal. It not only works as a job website but is also a networking platform. Here users can find a job in global brands such as Morgan Stanley, Google, and others.
With this being said, we will move on to the next section of the blog, discussing various features you should include in your job portal app.

Feature to Include in Job Portal App Development
Features are the backbone of a mobile application, including a job portal. The reason is that features will attract and engage the customers. That is only possible with unique catering features.
Therefore, with this being said, let's look at the features that you should include in mobile app development.
| | | |
| --- | --- | --- |
| User | Employers | Admin |
| Profile Registration | Employer Profile | User Account Management |
| Application Status | Create Job Opening | Interactive Dashboard |
| Advance Search Filter | Looking for Employees | Paid Campaign management |
| In App Communication | In App Communication | Revenue management |
| Online CV builder | Application Management | Analysis tools |
| Account Management | Accept or Reject Application | Customer Support |
| Job Updates | Remove Opening | |
These are a few of the features that you should consider including in the application. You can now contact a mobile app development company to develop some unique features. Nevertheless, it would help if you considered adding these basic ones.
Speaking of which, let's look at the development process to create-
How Do I Make A Job Search App?
Step By Step Job Portal App Development Process
Job Portal App development is easier said than done. And even when you get at it, you will find that the entire process is very complex. Now that you want to create a job portal app like a monster, it is a good idea to learn about the development process.
Therefore, we shall discuss everything from consulting a Job Portal Development Company to deploying the application. So, with this being said, let's get right into it:
#1. Come Up With An Idea
The very first thing you need to do is come up with an idea.
Now, you can't find this on any website or anything; you have to do it on your own. You have to brainstorm, conduct research, and so on. Nevertheless, we can move to the next step once you are done with this.
#2. Cross-Check
Now that you have an idea at your hand, it is time that you cross-check it.
It is a good idea to check its market relevancy, see if it is possible to develop and if it can be monetized. All of these are important things and essential components of a successful app development concept.  Another important thing is to monetize the same, which we will do below:
#3. Monetization
The main goal of an application like a job portal app is to generate revenue for your business, and if this is what you want to do, you will need monetization strategies.
Now, there are various ways in which you can go. Let's see some of the popular monetization strategies. These are, as mentioned below:
Paid promotion
Premium version
Freemium model
These are a few things that you can go with. Nevertheless, you can always come up with your unique strategies, like a lot of larger platforms.
#4. Choose An App Development Platform
Since we are speaking of job portal mobile app development, we have to choose an app platform before we can move forward. Now, there are various things that are to be considered here. For instance, you need to see whether the platform fits well with your idea and business requirement.
Nevertheless, both iOS and android app development are amazing platforms in their own right. However, if you are looking for a rather different option, you can also go with hybrid app development.
#5. Tech Stack
Tech stack refers to all the technologies that are used in the mobile app development process. This includes programming languages, frameworks, toolkits, and so on.
Anyhow, these technologies can highly affect real-world performance. And for that reason, you should be careful as to which tech stack you are going with.
#6. Hire Mobile App Developers
With all the preparations done, it is done to hire a mobile app developer.
There are various ways in which you can do it, and there are some things that you need to keep in mind. Let's see what these are:
Communication
Team size
Portfolio
Past clients
Past project performance
#7. Front-End Development
The first thing in development is front-end or what we call UI/UX Design.
Now, this is an important part of the application that highly affects its appeal. And for that reason, it is recommended that you develop an easy-to-navigate yet beautiful look at the design.
Doing this will make your job portal app like Monster much more attractive. Now that we are done with the front end, let's move to the back end.
#8. Job Portal App Development
In this step of the development, the mobile app developers will be writing the source code of the application.
This is quite an extensive process that requires a lot of resources as well as time. For that reason, it is highly recommended that you maintain good communication with the development side.
#9. Testing
With the final development process done, it is time to test the application.
The testing process ensures the job portal applications are bug-free and there are no other errors. Once you are done with this, the application is ready to be deployed.
#10. Deployment
The deployment process highly depends on the app platform you choose.
Nevertheless, once it is done, you can start the maintenance as well as monitoring processes.
How Much Does It Cost To Develop A Job Portal?
The cost to develop a job portal application highly depends on various factors. Some of these factors are, as mentioned below:
Platform
Size of the app
Design
Features
Location of developers
API Integration
Security
Complexity
App development platform
Including all these factors, one of the biggest factors that decide the cost of a job portal app like Monster is its version; suppose you want to take the initiative with a basic version that would cost you around $20,000-$30,000.
But if you want to go with the advanced version, then it would cost you around $45,000-$65,000+. The rest of the things will depend on the functionalities, advanced design components, and others.
Conclusion
This is all you need to know about developing a job portal application monster and deploying it in the market. Now, if you want to do the same and generate millions of dollars in the market, it is highly recommended that you consult a  job portal app development company that can help you with the same.
It would be beneficial to have one or two of your team members interview the prospective candidates for you. They will be able to more accurately gauge how well they would work for developing a unique job portal that you are thinking about in terms of starting a business with it.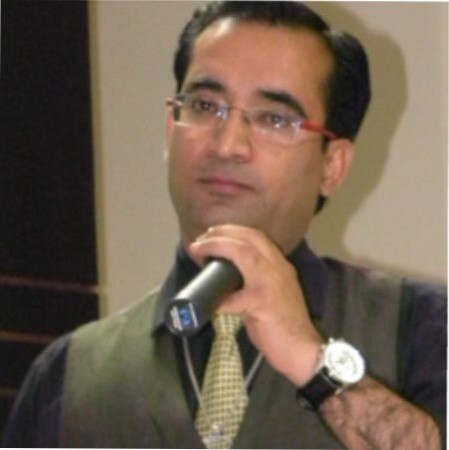 Naveen Khanna is the CEO of eBizneeds, a company renowned for its bespoke web and mobile app development. By delivering high-end modern solutions all over the globe, Naveen takes pleasure in sharing his rich experiences and views on emerging technological trends. He has worked in many domains, from education, entertainment, banking, manufacturing, healthcare, and real estate, sharing rich experience in delivering innovative solutions.