Last updated on October 12th, 2023 at 05:06 am
Communication is the key to success in this fast-moving world, whether for professional or personal purposes. It serves as an important link between businesses and individuals. There are several modes of communication available where the best chat apps connect the world into a strong string.
It is okay to have a smartphone for use, but due to the busy schedule, it is pretty tough to even call somebody, so chatting apps are helping to cover the communication gap. The users can share documents, personal photographs, multimedia files, and many more.
There are several apps available on the internet platform that users can download as per their features.
If you are looking to develop a chat app or want to go for messaging app development, then this blog might help you immensely. This blog will discuss some best chat apps used by worldwide users.
Most of the time, when users want to download or use an app, they look for the following:
Is a video call or voice call feature available on a particular app?
Can I use it with a low internet connection?
Does this app allow file sharing?
What is the file sharing limit?
What size of a file can be shared via a chatting app?
Is my discussion or chat going to be encrypted?
And many questions come to mind. If you look at these questions from another perspective, the best chat apps provide answers to all these questions in a far better way. That is why users want to use the best messaging apps or download a particular mobile chatting app.
What is Chat App?
Chat apps are a form of instant messaging app. These apps allow you to chat with one or more people simultaneously in real-time. They are also known as "chat apps" or "messaging apps."
There are many different chatting apps for free available on the market, some more popular than others. These apps are a form of instant messaging app that allows you to communicate most effectively.
Before proceeding to this blog's upcoming sections, it would be an excellent idea to look into some key stats about the best chatting apps.

Key Stats About Chat Apps
These stats about the best chatting apps are inspirational and can lead you to success if you understand and extensively analyse them.
On January 22, two billion users were using WhatsApp chatting apps per month.
The second-most popular app is WeChat, which 1,263 million monthly users use.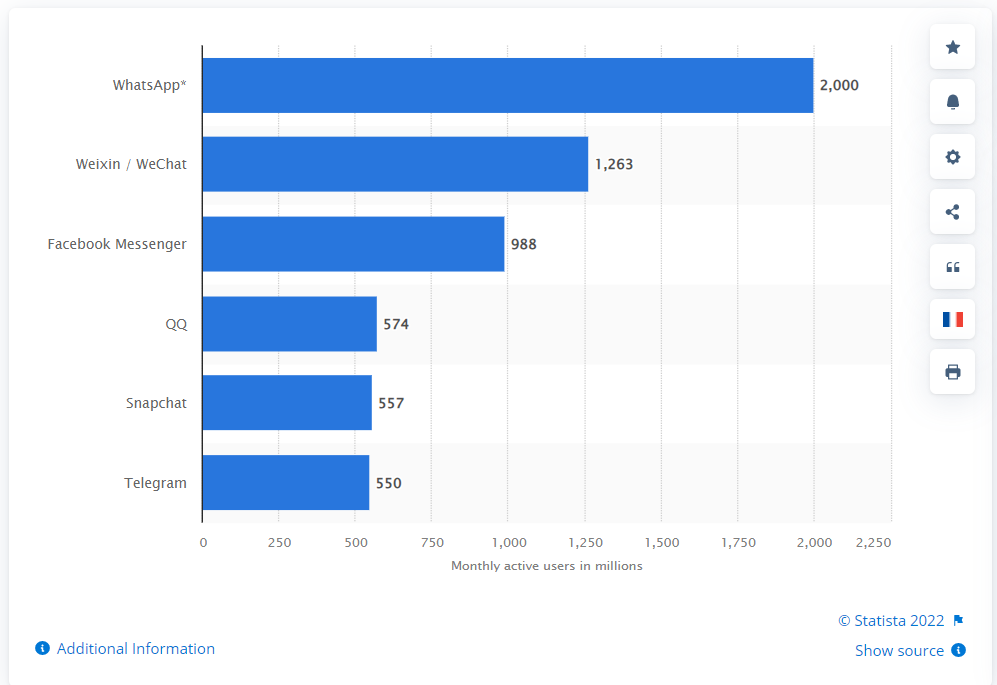 Source: https://www.statista.com/statistics/258749/most-popular-global-mobile-messenger-apps/
On June 22, the total downloads of WhatsApp were 44.93 million, and Snapchat was 34.66 million. The third position is covered by telegram, and its downloads were 31.84 million.
In 2021, 3.09 billion mobile phones accessed the top chatting apps. By 2025, the number of users will be 3.51 billion.
In the USA, the topmost messaging app is a Facebook Messenger, and the percentage of users using it is 64.43%.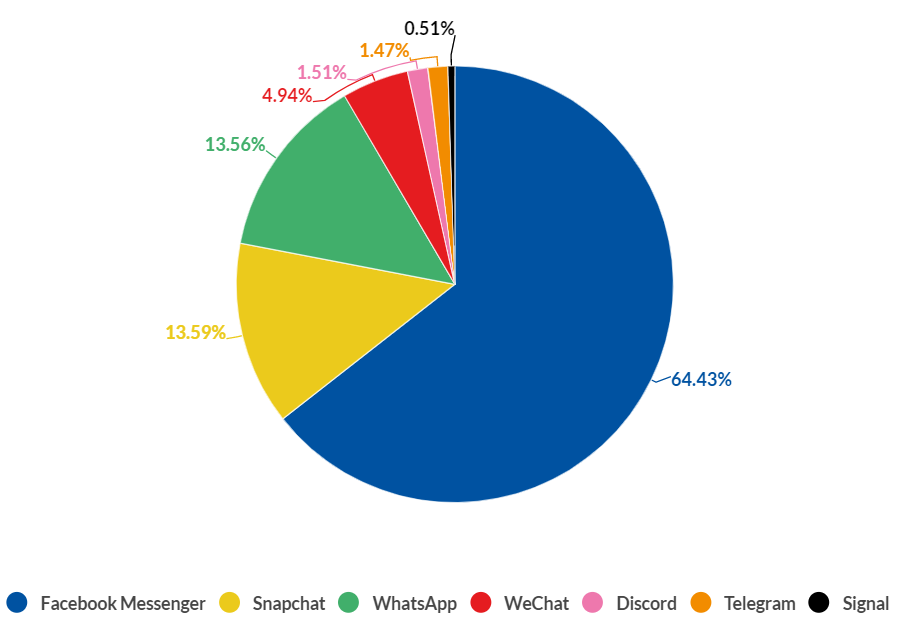 Source: https://www.businessofapps.com/data/messaging-app-market/
These stats indicate a huge growth in the chatting app development segment.
Glimpses of the chat apps
In this blog, we will discuss the best chatting apps, including their essential information, but let's check out their glimpses in the form of brief information.
| | |
| --- | --- |
| Apps | Intro |
| Whatsapp | It is one of the most popular apps worldwide, having 5 bn downloads and 2 bn active users. |
| Facebook Messenger | Another one of the fantastic social chat apps that are on the top among US users. Facebook, aka Metaverse, owns it. |
| Snapchat | One of the chatting apps that offer users to click images most funnily. |
| Telegram | One of the strongest competitors of whatsapp is that it allows users to send big-sized files, including voice calls and video calls. |
| WeChat | It is a top-notch app in China and is used by 1bn users in the country. |
| Line | It is the most popular app in Asian countries like Indonesia, Japan, Taiwan, Thailand, and more. |
| Skype | One of the oldest chatting apps and is popular among worldwide professionals. |
| Google Hangouts | There is no need to introduce Google Hangouts as it already has its own separate fanbase. |
| Signal | One of the newly launched apps with strong encryption features, and the best part is it is open-source, which makes it free for all. |
| Viber | Its target market is eastern Europe and the middle east. |
| Kakao Talk | This app belongs to South Korea, and its active users are 40 million. |
You now have a basic understanding of these apps. Let's discuss these apps in detail.

The List of 10 Best Chat Apps
With so many chatting apps, choosing which one to use can be hard. This list of the best chatting apps should help you make a decision.
If you need a secure chat app for your business, you should go with Telegram. It is free and has end-to-end encryption.
The only downside is that it doesn't have an option for group chats, which can be a problem when you want to talk with multiple people at once.
If you want a free app with group chat and video calling, then go with Skype. It's easy to use and is available on all devices like iPhones or Android phones.
Let's start the list of the best chatting apps and see what it has.
#1. Whatsapp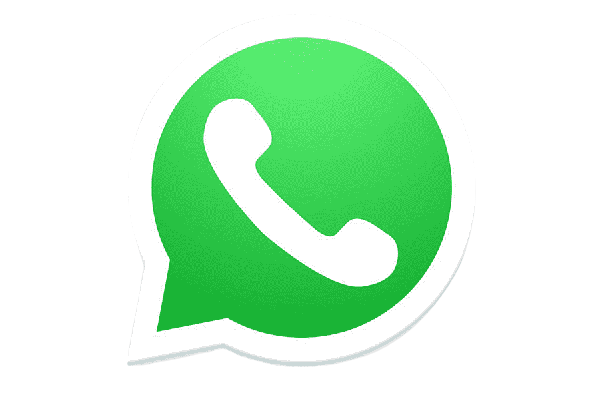 It is one of the most popular apps worldwide, and billions of users use it for its advantages, such as free video and voice calls, instant messaging, creating groups, broadcasting lists, and many more.
It is available for Android & iOS. The best part is you can run it on the phone and on the desktop. Its web version is called WhatsappWeb, and if you want to use it for business, then Whatsapp Business is also available.
Platforms

Cost

Call

Group Chat

Encryption

File Size

Android

iOS

MacOS

Web

Free

Voice & Video

Yes

Yes

Upto 16 MB
#2. Facebook Messenger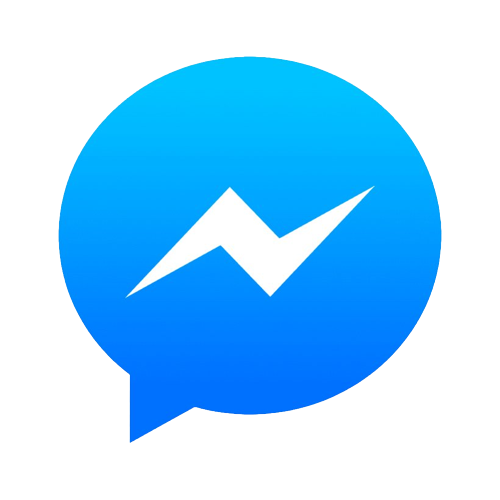 Facebook Messenger is an instant messaging software developed by Facebook Inc. in 2014. Messenger is a cross-platform messaging app that lets you send messages and perform other tasks, such as making phone calls or video calls, sharing photos and videos, etc.
Messenger has several features that make it stand out from the other available chat apps on the market. The most notable feature is its ability to run on any device, including desktop computers and tablets.
It means you can access your account from any device at any time without downloading any new apps or using multiple accounts for different devices.
Platforms

Cost

Call

Group Chat

Encryption

File Size

Android

iOS

MacOS

Web

Free

Voice & Video

Yes

Yes

Upto 25MB
#3. SnapChat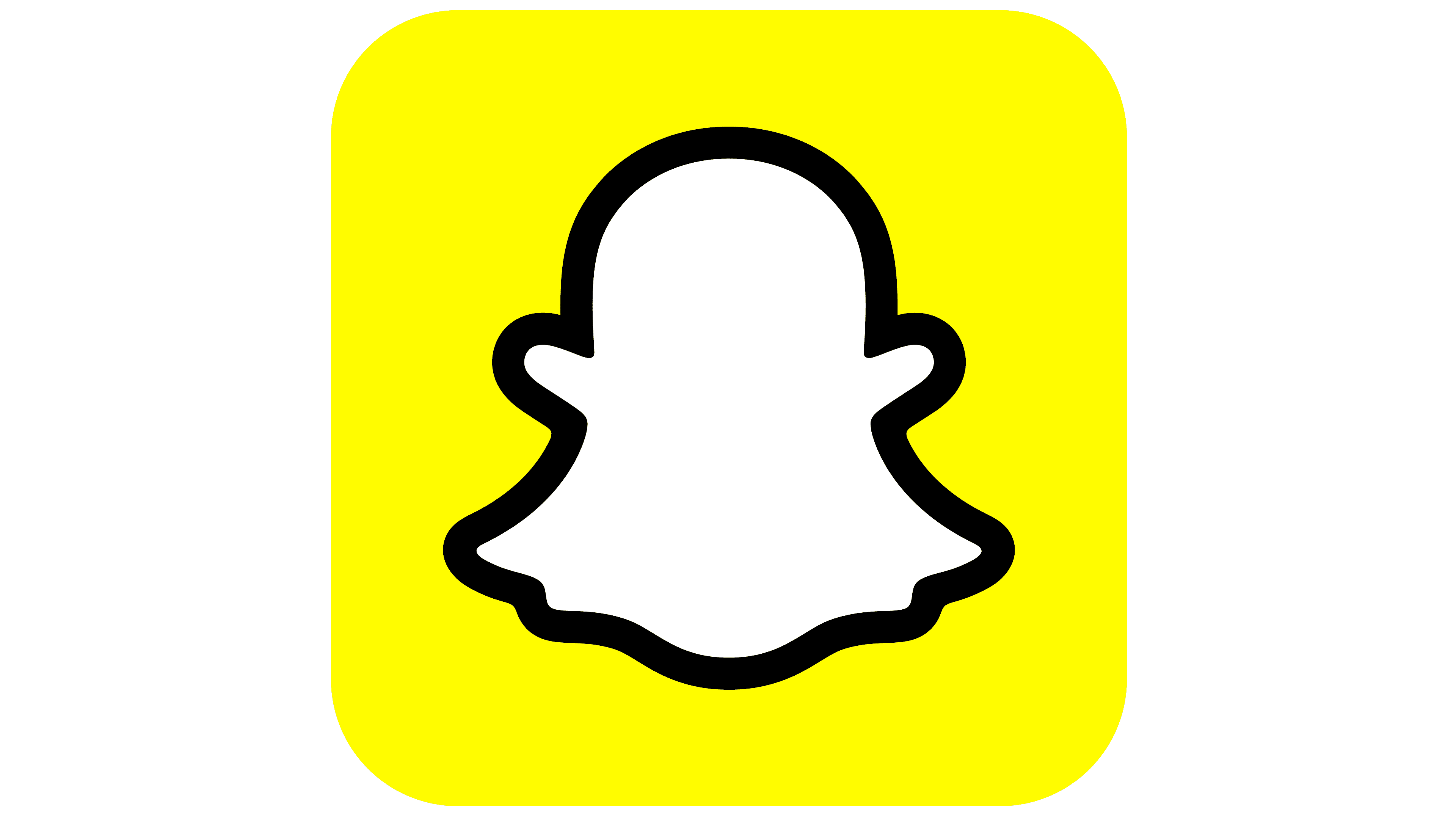 It is a popular social messaging app and multimedia platform that allows users to create fun images in multiple ways. Snapchat is not only for personal use but also for professional use. Businesses can use it to increase brand awareness.
They can create an ad campaign and measure it accordingly. It suits freelancers, small businesses, Mid-size businesses, and large enterprises.
Platforms

Cost

Call

Group Chat

Encryption

File Size

Android

iOS

Free

Voice & Video

Yes

Yes

Upto 2.5MB
#4. Telegram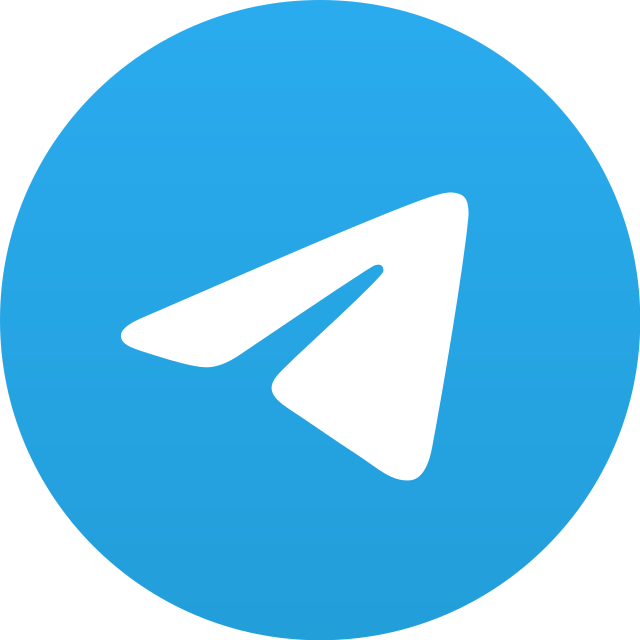 Telegram is one of the sensational chatting apps and offers all the features that a user needs in a messaging app. Including voice, video, and text, users can send files of higher size with ease. One of the best features is that users can save messages on the app for later access.
The message remains end-to-end encrypted. Compared to WhatsApp, it offers a larger group chat size, i.e., 200,000 members. It is free, and you can access its web version from anywhere, including Android and iPhone.
Platforms

Cost

Call

Group Chat

Encryption

File Size

Android

iOS

Windows

MacOS

Linux

Free

Voice & Video

Yes

Yes

Upto 2 GB
#5. Line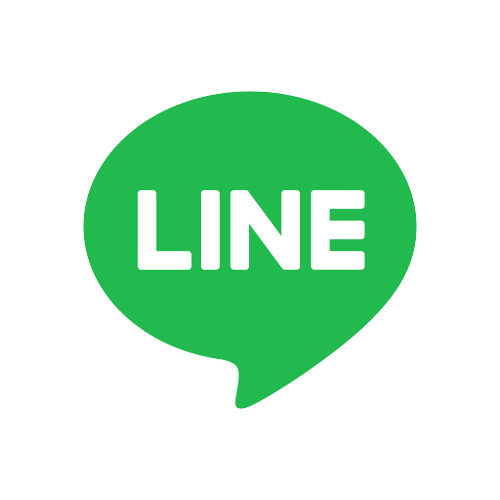 If you ask anyone from Thailand, Taiwan, or Japan, they will tell you better about the Line messaging app. It has more than 200 million users. Including messaging, it offers multiple functionalities such as line games to play with friends, line pay for payment, line taxi for taxi booking and news; you can use Line today.
You will be amazed to use multiple stickers when making fun while messaging others. Moreover, you can send images in lower resolution versions if you need to save your data.
Platforms

Cost

Call

Group Chat

Encryption

File Size

Android

iOS

Windows

MacOS

Free

Voice & Video

Yes

Yes

Upto 1 GB
#6. WeChat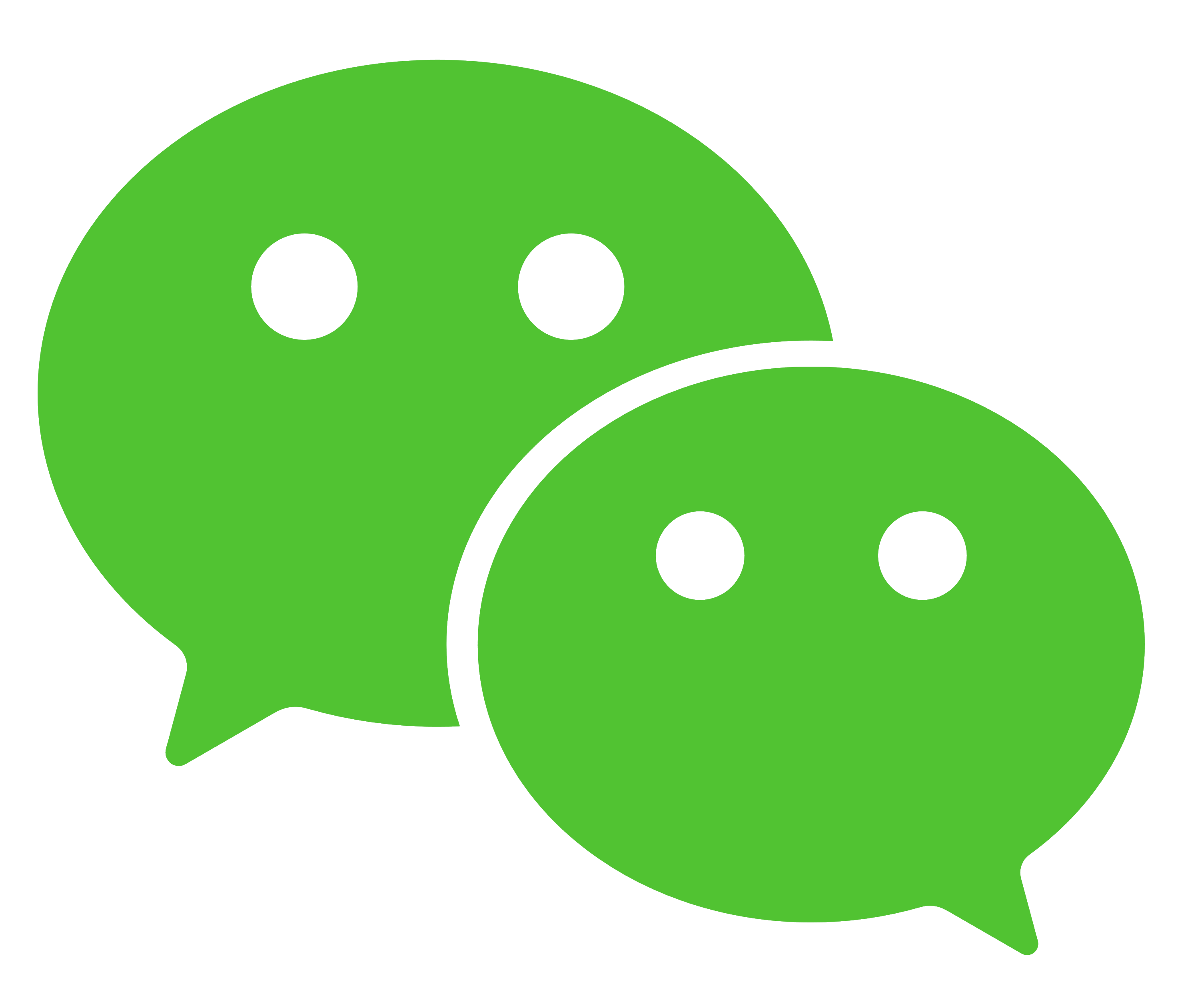 The WeChat messaging app is the third most popular messaging app and the top-ranked app in China, with over 1 billion users. You can consider it a China-owned version of WhatsApp that allows for chatting, voice calls, video calls, location sharing, message broadcasting, mobile payment, and more.
It is built in a way that satisfies all the needs of people in China for messaging. They use it for communication in their language.
Platforms

Cost

Call

Group Chat

Encryption

File Size

Android

iOS

Windows

MacOS

Free

Voice & Video

Yes

Yes

Upto 100 MB
#7. Skype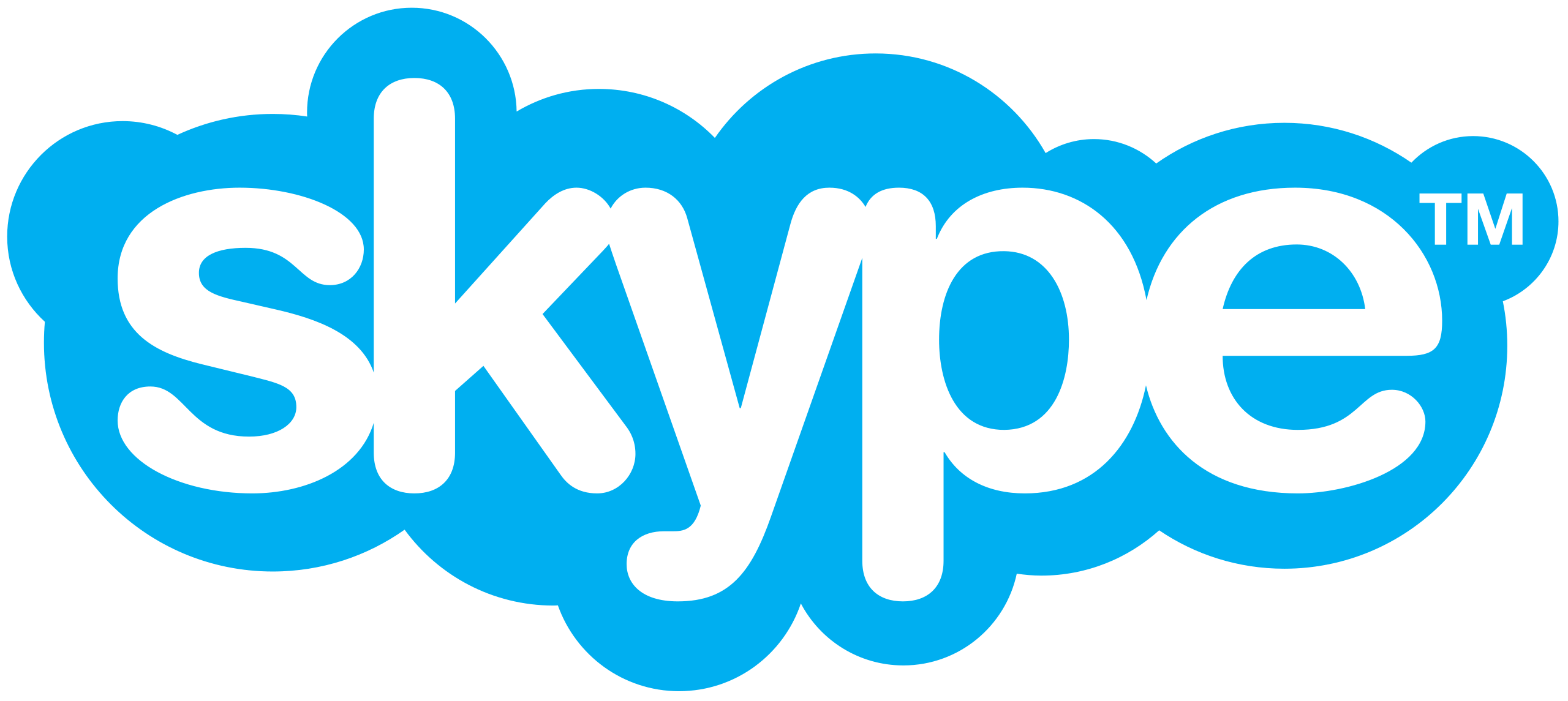 Skype is a video and voice call service that allows users to communicate with one another over the Internet. It was initially designed for peer-to-peer calls but has expanded to include other features, such as instant messaging and file transfer.
The first version of Skype was released in 2003 by Estonian developers Ahti Heinla, Priit Kasesalu, and Jaan Tallinn under the name "Sky peer-to-peer". It combined the idea of an IRC chatroom with a voice call. The idea of a "virtual meeting place" would become the trademark feature of Skype.
Skype has seen significant growth since its inception and currently offers two types of services: traditional text chat and VoIP telephone call service.
Platforms

Cost

Call

Group Chat

Encryption

File Size

Android

iOS

Windows

MacOS

Free

Voice & Video

Yes

Yes

Upto 300 MB
#8. Google Hangouts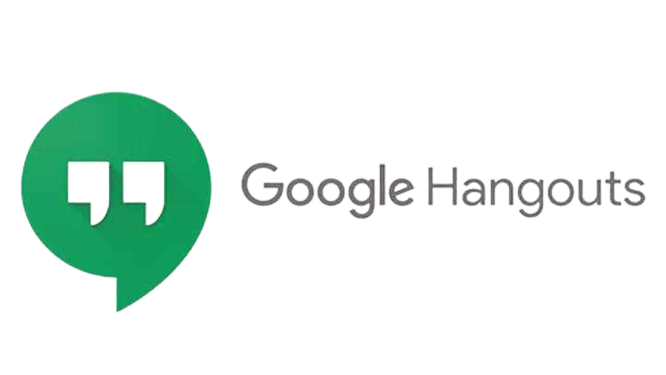 You will be surprised to know that Google is not supporting Google Hangouts anymore, but it launched its advanced version as Google Meet. But still, there is a fan following of Google Hangouts for professional communication.
Using Google Hangout, you can get an instant message from your contacts. A user can add up to 100 participants. Users can send messages directly from their inbox to their family and friends.
Platforms

Cost

Call

Group Chat

Encryption

File Size

Android

iOS

Google Chrome

Free

Voice & Video

Yes

Yes

Upto 300 MB
#9. Viber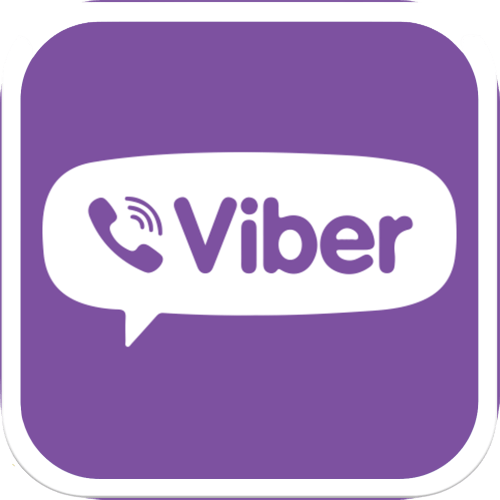 Viber is a cross-platform app that can be used for text and voice messaging. It was launched in 2010 by Viber Media, Inc and Rakuten. The company is headquartered in Cyprus with offices in Israel, Russia, Japan, Korea, Taiwan, and the United States.
The app has more than 260 million users worldwide as of January 2019. It is available on Android, iOS and Windows Phone operating systems. Viber's features include chat rooms for group conversations with up to 200 people, allowing users to share their location with other Viber users; HD quality video calls, stickers; games, and photo sharing capabilities.
In 2017, Viber launched its digital wallet service, Viber Pay, which enables users to send money from their bank accounts.
Platforms

Cost

Call

Group Chat

Encryption

File Size

Android

iOS

Windows

MacOS

Linux

Free

Voice & Video

Yes

Yes

Upto 200 MB
#10. Kakao Talk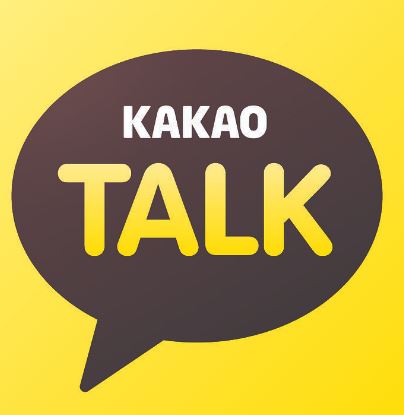 Although KakaoTalk is not much used outside South Korea, it is fantastic for messaging and one of the best chatting apps recognised by users. It offers free voice, video, and messaging capabilities.
One of its best functionalities is Kakao TV, which thrills users to connect and watch their favorite Kakao TV stars. The users can share multiple emojis with their friends.
Platforms

Cost

Call

Group Chat

Encryption

File Size

Android

iOS

Windows

MacOS

Free

Voice & Video

Yes

Yes

Upto 300 MB
Those mentioned above are the best chatting apps available for users, and in different parts of the world, users use their favourite apps. If you want to build online chat apps, then you might like to know the advantages of chatting apps.
Advantages of Best Chatting Apps For Businesses
Business communication or interaction with clients is a must. The best chatting apps can help you do it the best way. Although there are many ways to do it, using instant messaging apps is an excellent idea.
So, here is the list of advantages of the best chatting apps for businesses.
Real-time Communication
Most of the time, people ignore e-mails due to their schedule or spamming by advertisers. You can reach them directly via instant messaging and share the products' details.
Document Sharing
Most of the best chatting apps offer document sharing. From a professional work point of view, it is such a fantastic feature. You can directly share your documents from your device with other users or with the customers.
Fast Approach
There is no need to wait for the call to be connected with the customer. You can approach them via instant messaging and solve their queries regarding products and services.
Target Advertising
If you need to run targeted advertisements, messaging or chatting apps will significantly help your business. You can run the advertising campaign directly by sending interactive messages to the clients.
Cost-Savings
You can save the cost of communication using messaging apps as almost all apps allow you to share docs, videos, voice messages, and images at no charge.

The Final Thoughts!
A chatting app offers multiple advantages to a business, and they can leverage it to boost business growth. If you are looking to launch a chat app for business, it would be best to get help from an experienced mobile app development company.
As a leading messaging app development company, we follow high-quality standards and remain focused on developing quality products. We can help you to create a unique chatting app for business inspired by the best chatting apps mentioned here.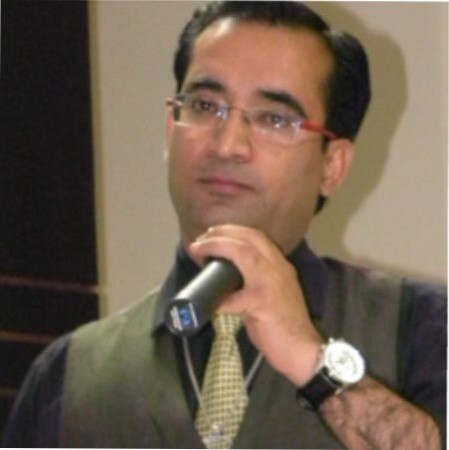 Naveen Khanna is the CEO of eBizneeds, a company renowned for its bespoke web and mobile app development. By delivering high-end modern solutions all over the globe, Naveen takes pleasure in sharing his rich experiences and views on emerging technological trends. He has worked in many domains, from education, entertainment, banking, manufacturing, healthcare, and real estate, sharing rich experience in delivering innovative solutions.