Last updated on October 12th, 2023 at 05:01 am
Hiring a skillful workforce can be tricky if a business, an organization, or a company doesn't know the effective ways of talent hunting. On the other hand, most youngsters spend their time searching for a suitable job over the internet or waiting at the job consultant's desk, which is why the best job search apps are helpful for employers and job seekers.
Technology is such a great help in our lives. It has made several tasks easier. Whatever we want, we can easily search over the internet. So, the same is applied to finding a recruiter and recruitees. The job portal app development is helping companies to find the right talent and youngsters to land at the right place to shape their careers.
From the business point of view, developing and launching a job portal app is advantageous as you can generate good revenue from it. Still, you might ask how to develop a job portal app. To answer this question, we have created this blog for you.
In this blog, we have made a list of the best job search apps that you can refer to  develop a unique job app, and also you will find the development step here. So, let's start with the stats first.

Key Stats About the Best Job Search Apps
As per Statista.com, there were 2.56 million online job postings in January 2022.
The high percentage of job searches is from the age group of 25–34.
LinkedIn, one of the most significant professional networking and job-providing sites has 822 million members worldwide.
More users on LinkedIn are from the USA.
Recruit Holdings(Japan) is a top-notch job portal worldwide with an $80 billion market cap.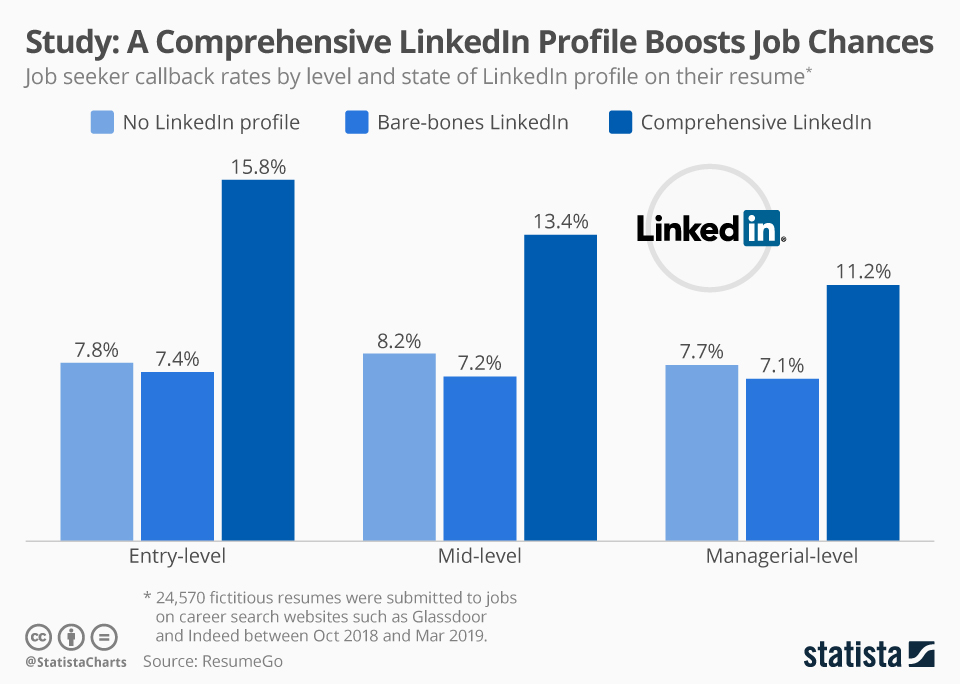 Source: https://www.statista.com/chart/17535/linkedin-profile-boosts-job-chances/
The mentioned statistics are enough to understand that a job portal with unique features has a high chance of success. The best way to find the best job search apps is to hire mobile app developers who have experience in developing apps such as Monster, LinkedIn, or others.
A List of the Top-10 Job Search Apps
Using the Internet to find and apply for jobs seems like an idea from the future, but it's been around for quite some time now. Many job search apps have been launched in the last several years, each offering unique features and designs to help a candidate with their job search. Which ones are the best? That depends on what you want out of your job search app experience.
Here is the list of the best job search apps for your reference. One thing that is common among all these apps is that each one has its own unique feature. So, let's kickstart the list.
#1. Snagajob (iOS, Android)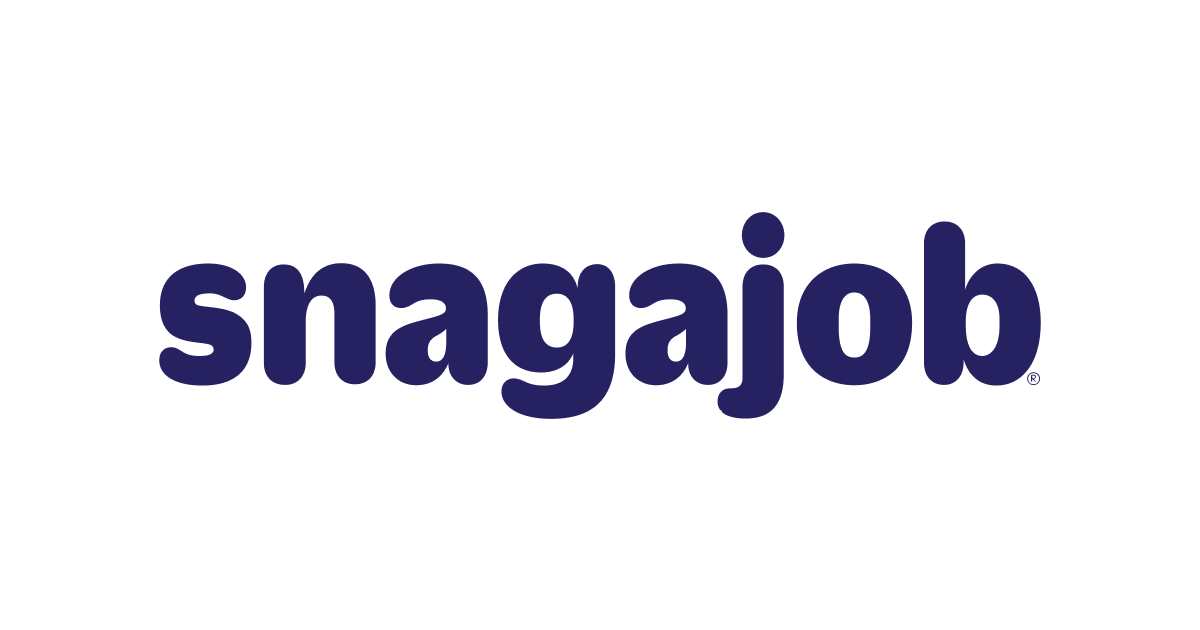 Snagajob is a popular and well-known job finder app with over 2 million downloads and an impressive 4.8-star rating in the Apple App Store. With that many downloads, many job seekers have used this app and found success, so there's no need to worry about the legitimacy of the jobs you'll be able to see on it.
When searching for jobs, you can filter your search by job type (i.e., hourly or salaried) or location. It also gives you easy access to hourly wage ranges for each job listing, which may also help inform your decision. You can also save searches and receive alerts when new jobs match what you're looking for.
| | | |
| --- | --- | --- |
| HQ | Founded | CEO |
| USA | 2000 |   Mathieu Stevenson |
#2. Indeed (iOS, Android)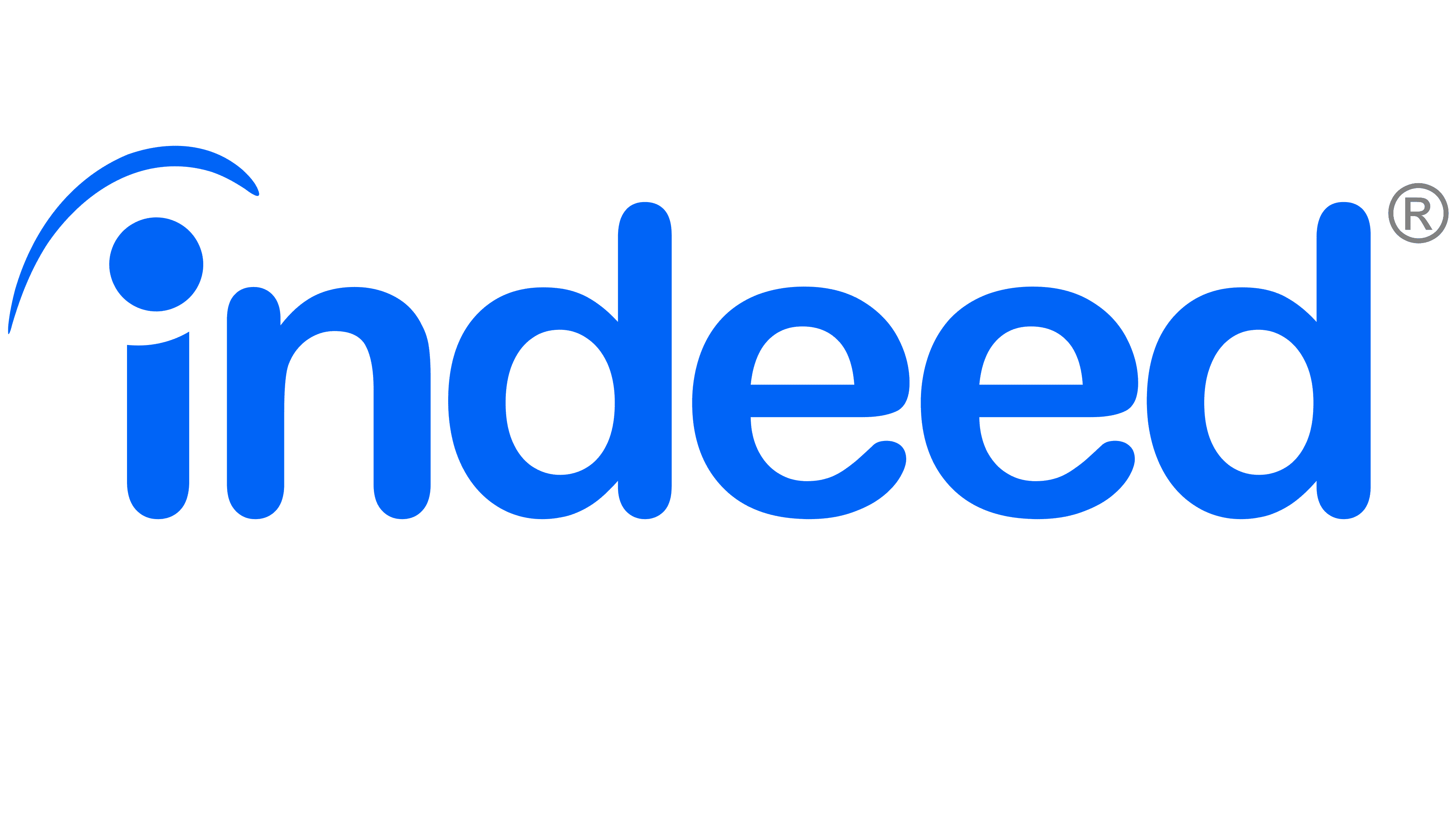 Indeed is the largest job search site in the world, with over 3 billion searches a month and 70 million jobs, making it one of the best job apps online. It has been around since 2004 and is constantly improving its technology. In addition, they update their listings every day and make sure they have many open positions.
They have an app for iOS or Android that allows you to see jobs near you that match your criteria, making searching for a new job even more accessible. Whether you are looking for a full-time career or a part-time gig, Indeed will surely help you find what you are looking for.
| | | |
| --- | --- | --- |
| HQ | Founded | CEO |
| USA | 2004 |    Chris Hyams |
#3. Glassdoor (iOS, Android)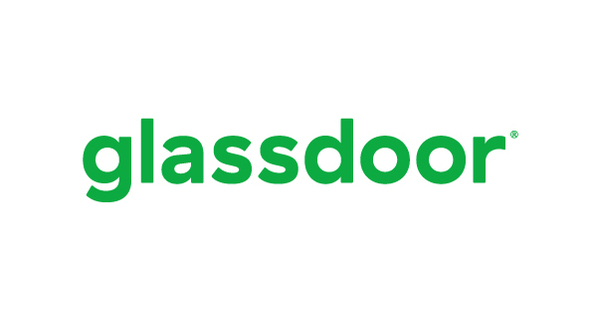 A glassdoor is an excellent tool for reviewing a company or opening up a discussion. It allows you to post questions that can be answered by other current and former employees.
Glassdoor has been proven time and time again as the most trusted job app for finding trustworthy jobs. We recommend it for those needing assistance with their job search, especially millennials!
-Lets you search through companies by location and commute times.
-Easy to post questions about the job interview process, company culture, etc.
-Includes over 2 million employee reviews and more than 100,000 interviews with workers inside their network who work at top companies worldwide.
| | | |
| --- | --- | --- |
| HQ | Founded | CEO |
| USA | 2007 |      Robert Hohman |
#4. ZipRecruiter (iOS, Android)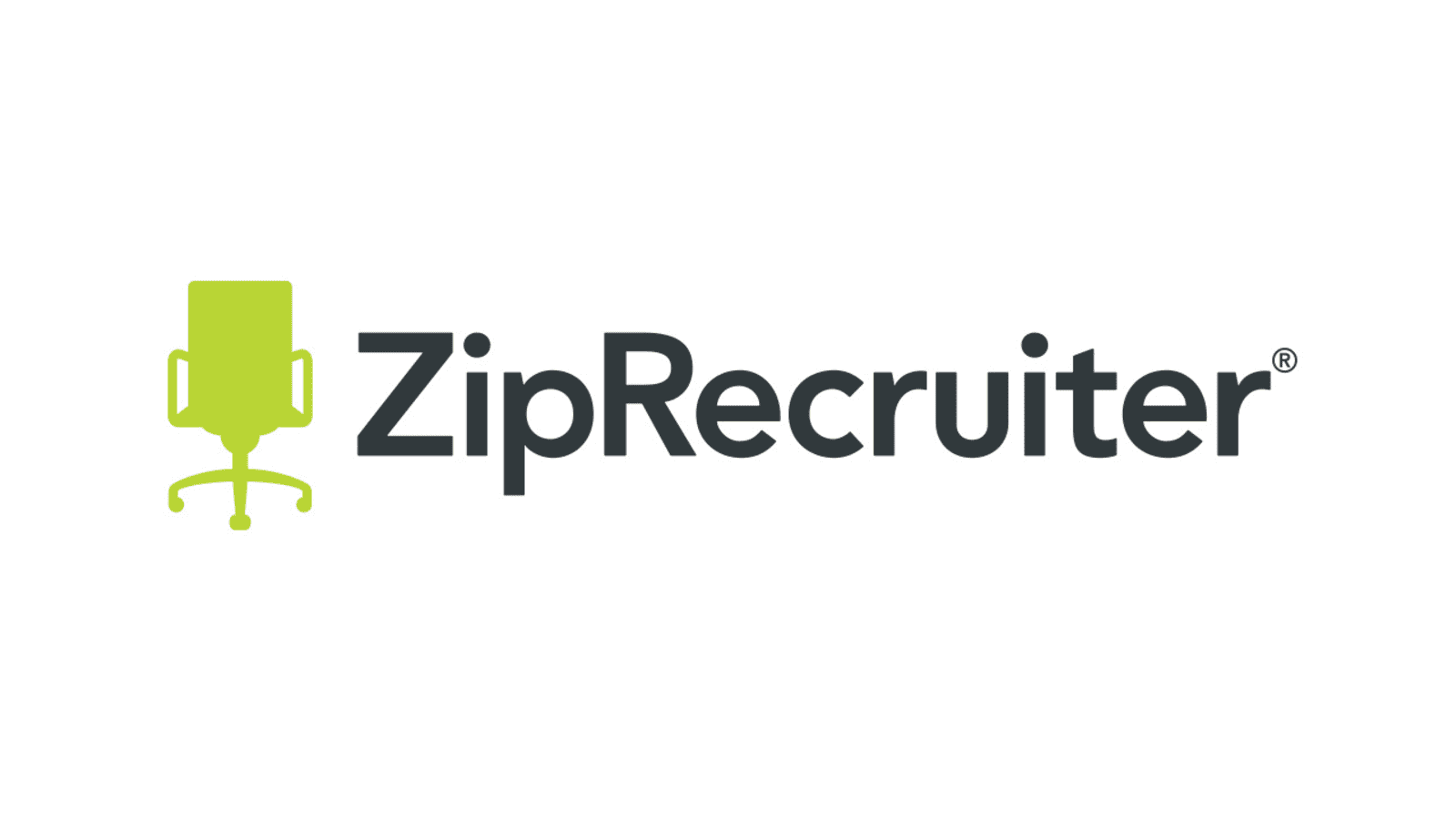 Where have you been looking for jobs lately? A job search can be an extremely frustrating experience, especially since the average adult only changes jobs every four years.And with how fast technology evolves, your current go-to job search app may soon become obsolete.
But don't worry: ZipRecruiter: ZipRecruiter makes it easy to find career opportunities within your preferred area and offers targeted ads based on where you are in the world at any given time. Monster: Have a specific company in mind?
| | | |
| --- | --- | --- |
| HQ | Founded | CEO |
| USA | 2010 |      Ian Seigel |
#5. LinkedIn(iOS, Android)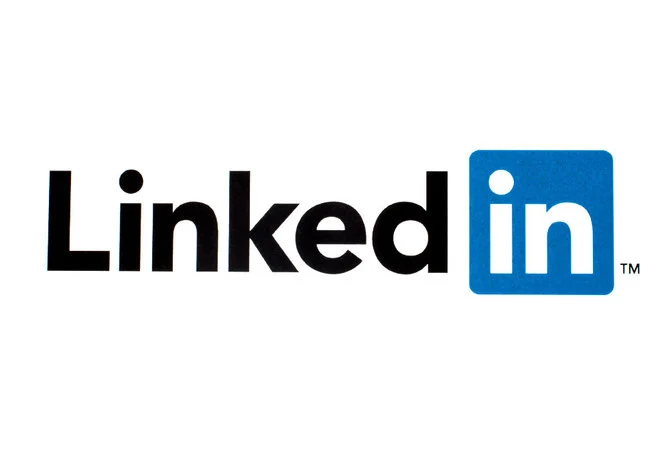 LinkedIn Jobs for iOS and Android can help you find a job in your area by searching through job listings with a map of local employment. When you search on LinkedIn Jobs, the app will give you a list of jobs based on your search, plus it'll tell you which ones might be able to match your skills best.
Plus, if you have an interview coming up, the app will let you know about that, too, so that you don't forget. If all else fails, there's always the "I'm looking for a job" button that will lead people back to LinkedIn, where they can fill out their info and start their search. LinkedIn Jobs is now available in the App Store and Google Play.
| | | |
| --- | --- | --- |
| HQ | Founded | CEO |
| USA | 2002 |     Ryan Roslansky |
#6. Simply Hired (iOS, Android)
A job search app is a free app that can help you find new jobs and connect you with your next boss. Millions of people use Job-search apps every day are becoming increasingly important in the modern job search.
Top job finder apps like Hired also offer valuable features like submitting your resume, saving jobs, setting up alerts, and integrating your LinkedIn profile into their app. Sign up for job-search apps today and get searching.
| | | |
| --- | --- | --- |
| HQ | Founded | CEO |
| USA | 2004 |  Gautam Godhwani |
#7. Monster (iOS, Android)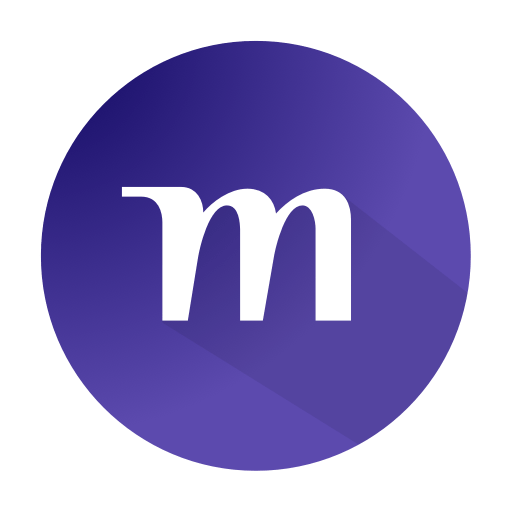 Monster is one of the best for finding jobs in specific fields and is such a legendary job-finding app and portal. It allows you to set your location, industry, and other criteria in order to narrow down job listings.
With 5.8 million jobs currently available through the app and website, it's tough not to find a good fit. Plus, being on this list of Top-10 Job Search Apps makes it an easy choice.
| | | |
| --- | --- | --- |
| HQ | Founded | CEO |
| USA | 1999 | Chandra Shekhar Garisa |
#8. Wayup Jobs(iOS, Android)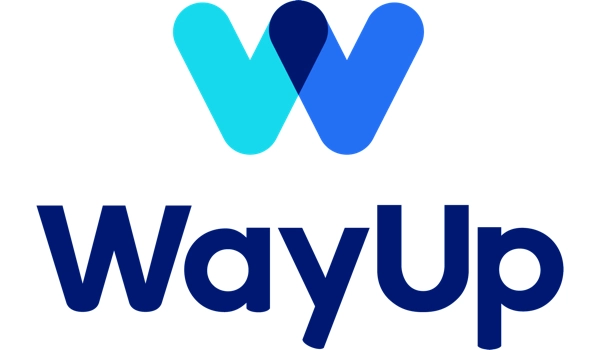 Saving time is one of the best ways to stay on top of your job search, so consider downloading apps that connect you with company recruiters and interview opportunities. One in particular we recommend is Wayup Jobs, because not only can you find a list of job sites, but also the popular job finder websites.
With this app, you can sign up for interview notifications for virtually any open position, as well as apply right on your phone. It's also an all-in-one site with a search engine and an AI chatbot that can be accessed 24/7 with questions.
| | | |
| --- | --- | --- |
| HQ | Founded | CEO |
| USA | 2014 | Andrew Gavrilov |
#9. Good.Co(iOS, Android)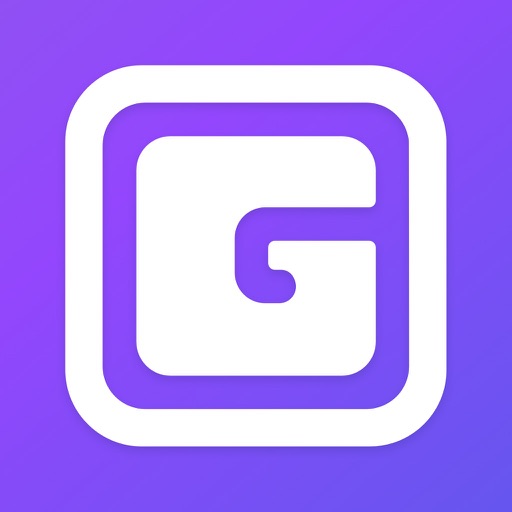 Job seekers and professionals are taking the job search into their own hands by using a variety of online job search apps. The apps work for people on the go, whether they're walking through the mall or waiting for their train.
Plus, there are over 4 million jobs available in North America, so no matter where you live or what occupation you're looking for, you can find the perfect match at Good. co to meet your career objective.
| | | |
| --- | --- | --- |
| HQ | Founded | CEO |
| USA | 2012 | Samar Birwadker |
#10. Fiverr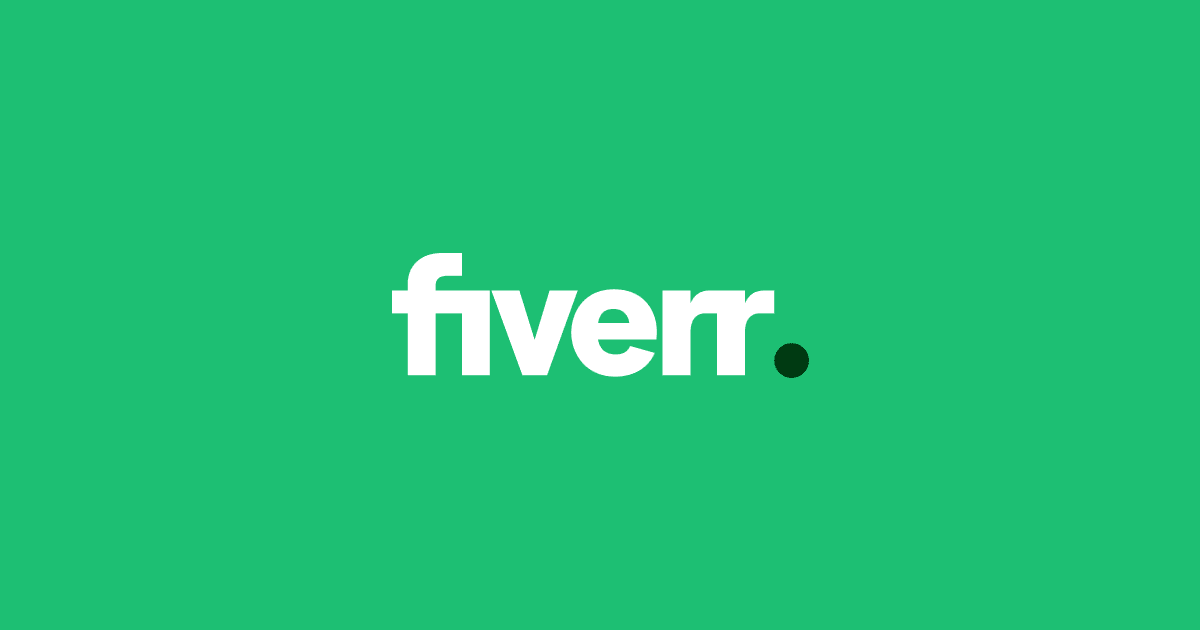 Fiverr is a job site where anyone can find quick work for a low price. Founded in 2010, Fiverr has grown from only offering services such as logo design and website design to now also allowing its sellers the opportunity to provide things like website programming, copywriting, and video production services.
On Fiverr, one can make a living by working on the platform – at the current moment, over 5 million users are active on the site. In today's competitive job market, where it is difficult to find work no matter what your background is, people who want help should turn to technology, as it has helped make the job search more effective than ever before.
| | | |
| --- | --- | --- |
| HQ | Founded | CEO |
| Israel | 2010 | Micha Kaufman |
Steps To Develop A Job Search App
There is no one-size-fits-all solution for job searching, but a mobile app can be a great tool to help you find your next career opportunity. This section will outline some critical steps to help you develop a successful job search app.
Before you begin developing your app, it is essential to understand your target audience and what needs they have that your app can address. Once you have a clear idea of your audience and their needs, you can begin developing the features of your app.
Some features that may be beneficial to include are the ability to search for jobs by keyword, location, and industry, the ability to save and track your favourite job listings; and the ability to set up alerts for new job postings that match your criteria.
So, let's start with the steps!
Idea Formulation
Here it would help if you thought about what your job search app idea would be and how it would be competitive with the best job search apps. It includes the search function, resume management, job alerts, and other features that might be applicable to the app.

Features & Functionalities
For developing job finder websites or an app, it would be best to shortlist the features and functionalities that you want to implement in your unique app. For features, you must thoroughly review all the best job search apps.
Hiring Mobile App Developers
Next, you need to hire a mobile app development company or a team of mobile app developers. For the same, The first step is to conduct market research on the type of developer you need. It will help you figure out what skills they should have and what salary range they should fall into, or you can explore the profiles on websites like LinkedIn.
Designing & Development
You will need to create a design for the app that allows people who are looking for jobs to have an easy way of accessing it and applying online. Her team of experienced job portal app developers will help you. Suppose you want to go for Android app development, then they will work accordingly.
Test & Launch
Testing a mobile app is an integral part of the development process. It helps you determine how people react to your app before you launch it. The goal of testing is to find any bugs and issues in the app so they can be fixed before the launch date.
The best way to test your app is by using beta testers, who are people who volunteer to help you test your app for free or for a small fee. They provide feedback about what they like about your app, what they don't like, and even things that need improvement.
After selecting a beta tester, you will want to create an NDA (non-disclosure agreement) with them so they can't share anything in the beta version of your app with anyone else without permission from you first.
The Final Thoughts
Numerous websites offer jobs. However, those job finders could cost you a fortune in fees, and getting your name on these sites can be challenging because of the high price. But thankfully, there are some great job apps for you and job search apps for Android.
The options below will make it easier to find your dream job by allowing you to search through different job listings without high costs or barriers. These best job search apps are useful not only for job seekers, but also for anyone considering developing an app based on a similar concept.They can take reference to it.
The best idea to develop a job search app is to take help or partner with an experienced company such as eBizneeds. We have a team of mobile app developers with comprehensive experience developing job portal apps.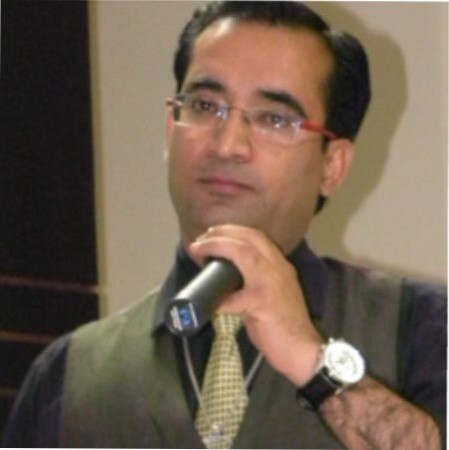 Naveen Khanna is the CEO of eBizneeds, a company renowned for its bespoke web and mobile app development. By delivering high-end modern solutions all over the globe, Naveen takes pleasure in sharing his rich experiences and views on emerging technological trends. He has worked in many domains, from education, entertainment, banking, manufacturing, healthcare, and real estate, sharing rich experience in delivering innovative solutions.