Last updated on October 27th, 2023 at 09:28 am
When businesses operate in the digital age, it's essential to automate processes for convenience. SharePoint is an affordable and convenient option for businesses but comes with its own set of challenges. This article will share our experience implementing and managing SharePoint-based ERPs; you can then decide if SharePoint is the right ERP for your company.

It is time for automation 
Business automation speeds up workflows, eliminating basic tasks in the business. Automation helps sales and accounting departments streamline their tasks. Sales representatives can focus on high-value deals, and accounting departments are more accurate with their data, which leads to more efficient decision-making.
The combination of a slow, manual data entry process and inaccurate data can lead to drastic problems in business. Blunders may happen when physically input information from a contract is moved to an invoice. Violations of compliance policies are high risk due to the lack of visibility into business processes and timely scanning and installing relevant security updates.
As businesses grow and evolve, it's easy for things like outdated technology and inefficient processes to slip between the cracks.
Business automation is the process of improving productivity through technology. It helps companies maximize profits by efficiently managing resources and making data more accessible.
A human error can cause downtime or process disruption. For example, inconsistent data entry from a contract may cause the incorrect information to be entered into an invoice, causing a massive headache for your client. There's additionally the danger of compliance breaches because of the absence of permeability on business measures and untimely examining and installing security updates. This problem is enormous when it comes to employee behavior, as employees are more likely to rate lax security over their jobs.
Some of the benefits of Sharepoint are:
Low entry-level costs and quick setup should be the only reasons you need to get started with Microsoft SharePoint. And when it comes to advanced features, there are no limits to what you can do, from inventory tracking to document management, reporting, and forecasting — all of which are included in your purchasing price.
Licensing fees — an often overlooked expense — can add up quickly. Microsoft SharePoint is a powerful yet affordable platform for small businesses. With pricing that can fit even the smallest budgets and easy-to-use out-of-the-box features, you'll be able to focus on growing your company instead of worrying about licensing projects.
When employees are already familiar with the platform they work on, the time it takes to get them acquainted with the new system decreases. This means that they can start getting value from the tool earlier, and there's less need to train employees for a solution. This is the case with SharePoint 
As an online platform, SharePoint offers the opportunity to create document-related workflows that integrate with enterprise systems. In addition, SharePoint integrates directly with Office 365 applications, allowing easy creation of documents. There's no need for additional storage or time-consuming uploads. Just create and share!
SharePoint connects your project management system to other enterprise tools, like project management systems, task tracking systems, and workflow. With the integration of these applications, SharePoint helps you create a seamless experience for your staff and helps you get real-time notifications on projects.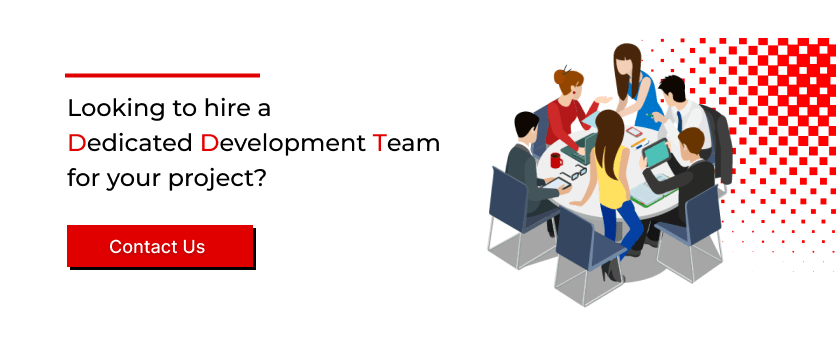 How to automate your business with SharePoint?
Notifications in this tool are extremely powerful. They ensure that everyone involved in the workflow is alerted about any changes in the process. Notifications are sent to all users who have access to a particular iteration and can easily access the Workflows page or menu.
With the Email Workflow component, you can set specific rules that determine who is sent messages and when they are sent. By setting up an email notification rule, you can make sure that anyone who needs to know about changes to a specific workflow can be made aware of it.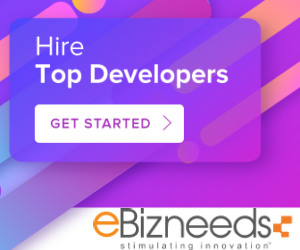 One way to stay on top of things is to use the three-state workflow program developed by Sharepoint. The workflow helps teams monitor the status of deliverables and work in progress tasks at the same time. The software allows business leaders to create customizable workflows that can be shared across any team and efficiently completed by anyone on any shared workspace. 
Creating custom workflow
Automating your business processes with SharePoint is easy with custom workflows. An automated workflow is a set of scripts that are performed when certain events occur in a SharePoint site or library. If you want to create a workflow that performs a series of tasks when a set of data changes in your library, all you need to do is add a parameter to a query (e.g., search for library behest-1 and set the trigger to update the data in question when requested by a user who has an open ticket for library reform). While there are many ways to create custom workflows in SharePoint, you should be aware that some features may not be available unless you use a scripting language. 
Once you understand the best SharePoint tools for your business, it will be easier to choose the right one for yourself. The first step is identifying your business function and how SharePoint will best support that function. For example, if I am the SharePoint Development host for a small local business, I would select the most straightforward workflow that will satisfy my needs:
Creating tasks in site content as needed
Working with objects in their data warehouse (web property) as needed
Publishing articles from the content library as needed
As soon as you have decided what process processes through your business logic, you can set up your workflows in the SharePoint Designer. These workflows are called workflow components and can be nested within one another. 
Limitations 
SharePoint out-of-the-box workflows covers the primary business needs of companies but they are not enough to automate complex business operations. As you grow as a business and customers require more capabilities, the need for extensive automation grows as well. For example, you will no longer be able to run the payroll on the weekends using manual processes. You will need a system for handling employee schedules and certifying employees for overtime without requiring extra workers.
Expensive to implement for a Start-up: The platform is too costly for developing and maintaining, especially given the customizing around consumer data that must be done. While a cheaper alternative, hybrid solutions have their own limitations, such as shared databases or hybrid infrastructures.
Businesses that are considering a hybrid cloud should prepare for the added costs of customization. As with any cloud solution, the hardware and software of the hybrid cloud have to remain updated and compliant with the latest security regulations. The hybrid cloud is only one component of an IT strategy; it will not be helpful unless it is appropriately set up with backups, redundant zones, regulated compliance, and more.

Final Words
SharePoint is reasonable for business process automation, particularly for organizations that are now bought in to SharePoint or Office 365. With SharePoint, you can make computerized work processes, track their stages with the assistance of alerts and notifications and benefit from the task management functionality. It also offers collaboration features that make it easy to get others involved in tasks from a wide range of sources – internal departments and external partners such as external e-commerce stores. And here is the best part: You don't have to be an expert in IT or Microsoft to get a great productivity tool like SharePoint.
SharePoint is an excellent platform for making organization easy. From creating an intranet for your employees or members to collaborate on projects with one click, you can set up processes for workflows and automation such as invoicing, forecasting, or management. All these features are interconnected, and this makes the work performed by your employees and members possible. Also important is visibility into their work-life activity through insights into their work in real-time, along with the ability to easily share data back and forth between departments.
Read more: – DNN vs SharePoint vs Sitecore: Which is Right for your business?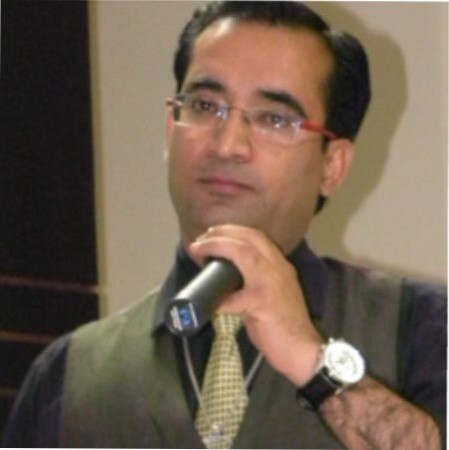 Naveen Khanna is the CEO of eBizneeds, a company renowned for its bespoke web and mobile app development. By delivering high-end modern solutions all over the globe, Naveen takes pleasure in sharing his rich experiences and views on emerging technological trends. He has worked in many domains, from education, entertainment, banking, manufacturing, healthcare, and real estate, sharing rich experience in delivering innovative solutions.