Last updated on September 23rd, 2021 at 07:36 am
And finally, it is here!! DesignRush has released the new list of Top 30 Small eCommerce Companies, and guess what, we have made it into the top 30. Our years of hard work for delivering result-oriented solutions with the latest features and functionalities to clients globally is finally paying us off. It is a moment of honor for us to be acknowledged as a trustworthy website designing and development company in such a competitive market.
DesignRush is a B2B marketplace that connects brands with mobile and web development service providers, digital marketing service providers, and top technology companies. They list over 9,300 agencies from more than 50 countries by consulting thousands of decision-makers planning to start a project.
eBizneeds is committed to expanding its offerings by delivering robust solutions for small-scale start-ups as well as multinational organizations globally. We never compromise with for maintaining a stellar 5.0 out of five stars on Google my Business' review. eBizneeds is a full-stack digital marketing, mobile, and web app designing and e-commerce development company that offers services for a wide range of industries through creative strategy and optimization.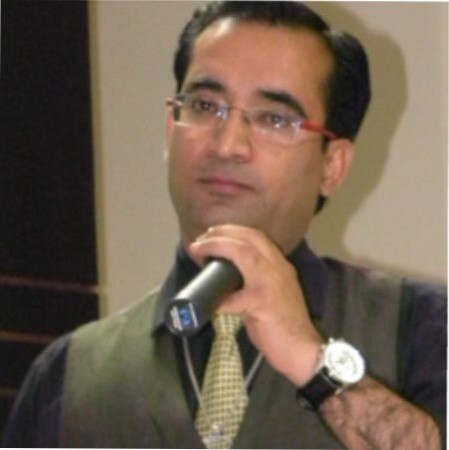 Naveen Khanna is the CEO of eBizneeds, a company renowned for its bespoke web and mobile app development. By delivering high-end modern solutions all over the globe, Naveen takes pleasure in sharing his rich experiences and views on emerging technological trends. He has worked in many domains, from education, entertainment, banking, manufacturing, healthcare, and real estate, sharing rich experience in delivering innovative solutions.