Last updated on October 11th, 2023 at 01:31 pm
In recent years, "buy now pay later" apps have become increasingly popular among consumers looking for flexible payment options. These apps allow users to purchase items upfront and spread out the cost over time, often with no interest or fees. In 2023, the trend is set to continue with even more innovative apps entering the market.
From established players like Klarna and Afterpay to newer entrants like Affirm and Sezzle, consumers have a growing range of options to choose from. But as these apps gain popularity, questions are being raised about their impact on consumer debt and financial responsibility.
In this blog, we'll take a closer look at the top buy now pay later apps in 2023 and explore the pros and cons of using them.
What is Buy Now Pay Later Apps?
Buy now pay later apps are financial technology (fintech) platforms that allow consumers to purchase items or services and pay for them in installments, often with no interest or fees. These apps offer consumers an alternative to traditional credit cards or personal loans, as they allow them to spread out the cost of purchases over time.
Typically, buy now pay later apps work by partnering with retailers to offer their services at checkout. Users can select the option to pay in installments, and the app will typically perform a quick credit check to determine eligibility.
Once approved, the app will pay the retailer on behalf of the user, and the user will be able to pay off the purchase in installments over a set period of time.

Why BNPL Applications Are Popular?
The best way to ensure a prosperous future is by being proactive and developing a buy now pay later app in 2023. People who live on credit cards are often facing intense pressure from increasing rates, struggling with low savings, and lack of motivation for future planning.
The best solution for these individuals is to use the buy now pay later apps of the future. These will be built on blockchain technology and cryptocurrency transactions which offer many advantages, including: secured transactions that are instantaneous; unbreakable contracts; transparency into business operations and low/no interest payments.
BNPL aka. buy now pay later is a financial tool that allows customers to purchase goods or services without paying for it at once. BNPL is designed in such a way that, while taking advantage of it, you can use your credit card to make payments on monthly installments and there are no penalties if you fail to make timely payments.
This payment plan offers great flexibility and requires almost zero risk from merchants side which makes them win-win deals. The main reason behind BNPL's popularity because these plans allow people with a poor credit history or bad credit rating can buy expensive products such as mobile phones, laptops, etc.
Creating the best buy now pay later apps is a fantastic idea for improving customer engagement. Hire dedicated developers to create the best user experience application possible.
How Buy Now Pay Later Apps Work
Proceeding with the last known point of interest, we should perceive how the "buy now pay later application" works. If you need to buy something but don't have enough cash right now, you can take advantage of a delicate credit right now.
The BNPL stage will pay for the item or administration, whether it is an online business stage or other fintech administrations. This is likewise why it is becoming so well known among the client.
The sum is accessible for you to advance profoundly depending on your FICO assessment and history. At any rate, in any event, for middle-class clients, there are strategies to approve the profile.
While this can be a minor issue, it is still nearly as simple when compared to standard mortgages, which can take months and come with exorbitant loan fees and collateral.
The loan must be repaid within three to one and a half months. Here, you can pay back in EMIs or the entire immediately.
BNPL Applications like Afterpay allow clients to know when and how they need cashback. While it is actually the case that you need to pay no measure of interest, assuming you pay back within the cutoff time, crossing as far as possible might bring about some additional expense.
If you want to understand the concept more then it would be the best idea to consult with an experienced mobile app development company. The experts can guide you the best.
Buy Now Pay Later Application Monetization Strategies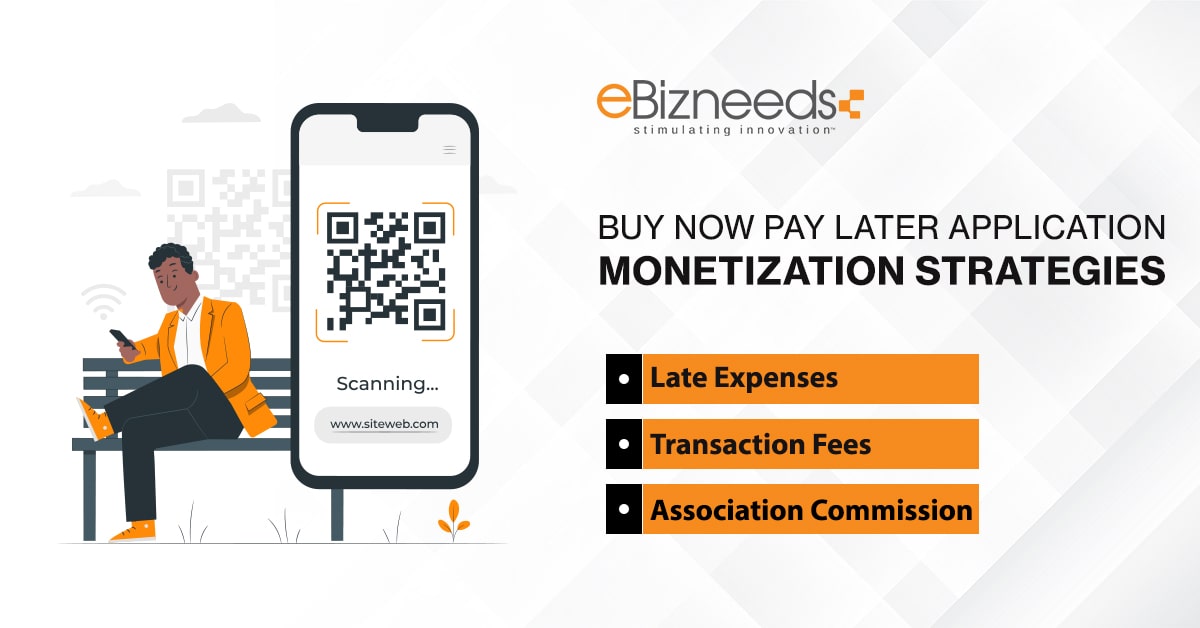 Have you ever wondered how the BNPL app make money? Some of the most popular monetization strategies are, as mentioned below:
One of the substantial income streams for a BNPL application is exchange expenses. Here, each time a client makes an exchange, they need to pay small, frequently unimportant costs. Also, this is the very thing that income becomes for the specialist organization.
The credit you get is absolute without interest. Even by paying within the said period, you can avoid paying a late expense. Once more, this is a significant income stream for the BNPL stages.
We already discussed that applications like Klarna are demurely centred around making shopping more straightforward. Furthermore, they work with more well-known online business specialist organizations.
Through this organization, they get a commission. For example, Klarna is one of the tops buys now, pay later applications for amazon, among other web-based business stores. While this isn't one of the most significant income streams, it actually is one.
Pros of Buy Now Pay Later Apps
More flexibility: Buy now pay later apps allow users to make purchases and pay for them in installments, which can be helpful for those who need more time to pay or who can't afford to pay the full amount upfront.
No interest or fees: Many buy now pay later apps do not charge interest or fees, making them a cost-effective alternative to traditional credit cards or personal loans.
Easy to use: These apps typically offer a quick and easy checkout process, allowing users to complete their purchases with just a few clicks.
Transparency: Buy now pay later apps provide users with clear information about their payment schedules and the amount they owe, which can help them manage their finances more effectively.
Rewards: Some buy now pay later apps offer rewards or cashback programs, giving users an added incentive to use their services.
Boost sales for retailers: Retailers who partner with these apps can increase their sales by offering customers more payment options and making it easier for them to complete their purchases.
Cons of Buy Now Pay Later Apps
Temptation to overspend: Some users may be tempted to overspend or purchase items they don't need, as the option to pay in installments can make purchases seem more affordable than they actually are.
Potential debt: While many buy now pay later apps do not charge interest or fees, users who are unable to make their payments on time could face additional charges or damage to their credit score.
Impact on credit score: Using buy now pay later apps can impact a user's credit score, as many of these apps perform a credit check before approving a user for their services.
Limited options: Not all retailers offer buy now pay later options, which can limit users' ability to use these services for their purchases.
Late fees and penalties: Some buy now pay later apps charge late fees or penalties for missed or late payments, which can add to the overall cost of the purchase.
Can encourage impulse buying: The ease of use and quick checkout process of these apps can encourage impulse buying, leading to users making purchases they may regret later.
Best Buy Now Pay Later Apps in 2023
If you're looking for the best buy now pay later apps, this section of the blog will go over ten of them. Therefore, these are, as mentioned below:
1. Afterpay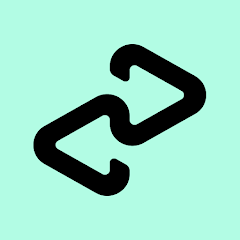 This is one of the most amazing BNPLs in the USA that is significantly well-known among clients. This Stage concludes you with a credit sum in light of your FICO rating and monetary history.
Here, while returning cash, the client needs to create one forthright payment, and the remainder of the sum can be paid off in about a month and a half.
This Stage is viable with more than 100,000 vendors around the world. What's more, 23,000 of these are in the USA alone. For those who need to involve the Stage for in-store payment, the Stage offers Afterpay cards.
2. Klarna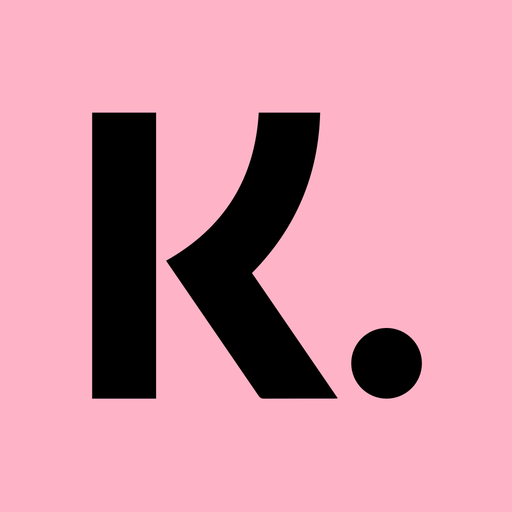 Klarna is one more USA-based BNPL arrangement known for its different repayment techniques. Stand apart from the rest, it allows the clients to pay back for as long as three years.
The buy Now Pay Later application serves as an individual customer, showing clients bargains, providing shopping guidance, and assisting you with crossing everything on your list of things to get.
Klarna is spread across 17 nations, cooperating with north of 250,000 traders. While it doesn't offer an actual card like Afterpay, it provides a one-time virtual card. This can be utilized to make payment in-store that isn't associated with the Stage.
3. Paypal's Pay in 4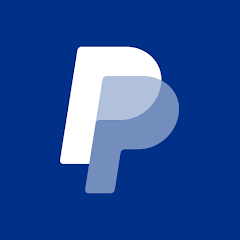 PayPal is an excellent illustration of managing a decent idea and eWallet application development. In any case, everything changed when this fintech stage concluded it needed to whole BNPL market.
Furthermore, this came in the form of "Pay in 4." This buy now, pay later programming provider allows the client to reduce the total cost in EMI, which can be paid over a month and a half. The scope of advances falls somewhere in the range of $30 and $1500.
Since this Stage is supported by PayPal, a global company, many traders are subsidiaries.
These were the three most well-known BNPL applications in the US market. Thus, with this being said, we should take a gander at certain stars and cons of this Stage.
4. Affirm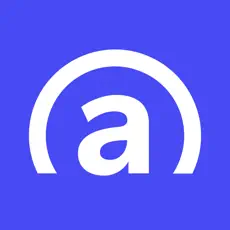 Affirm is one of the top BNPL applications like Klarna.
It was sent off in 2012, situated in San Francisco. Now, its one-of-a-kind usefulness makes this one of the most well-known applications on the rundown.
Today, it has more than 10 million clients and 7,000 shipper accomplices. This makes this application perhaps klarna's biggest rival.
5. Sezzle
This BNPL application is more minor than past ones; however, it has far additional traders banded together. In that capacity, it has over 2.5 million, yet in excess of 30,000 traders.
What makes sizzle different is that it is a public-benefit corporate. It also says it takes the dependable street to the buy Now and Pay Later arrangement.
Like other BNPL applications like Klarna, it permits the client to pay back the sum in at least 2 weeks and a limit of about a month and a half.
6. Zip (Quadpay)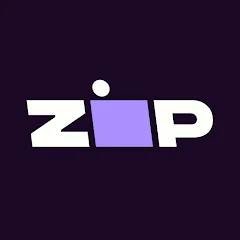 Zip is a phenomenal illustration of managing the proper thought and custom versatile application development administrations.
Previously known as Quadpay, the Stage requires a standard passage to allow you to part the among. Discussing parting will enable you to pay back in more than 4 portions with no additional charges.
Here, you should initially persuade support to apply for credit. Each time it includes 25% of the underlying expense, while the other is paid north of about a month and a half.
7. LazyPay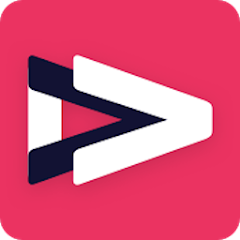 LazyPay is a popular buy now pay later app in India that offers customers a convenient and hassle-free payment option. Users can make purchases and pay for them in installments over a period of time.
The app offers a simple and streamlined checkout process, and users can view their payment schedules and transactions directly within the app. LazyPay also offers cashback rewards and discounts to its users.
8. MySunbit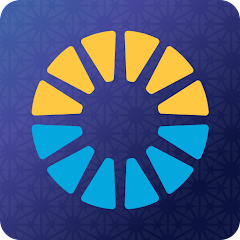 Once more, this isn't perhaps the earliest or most famous Stage on the rundown; be that as it may, MySunbit has figured out how to become well-known.
It brings a few great offers and arrangements. Additionally, the application interaction is likewise very straightforward. The innovation behind this BNPL application allows traders to get credits.
Among all of the BNPL applications like Klarna, MySunbit has the most elevated pace of acknowledgement. This makes this one of the most mind-blowing buy-now-pay-later spaces.
9. FuturePay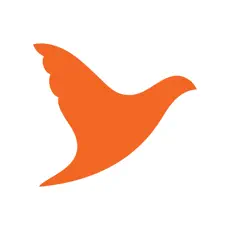 Situated in USA, Lehi, Utah, FuturePay is a company that takes a relatively fascinating and creative way to deal with the subject.
Now, it is extremely one of a kind as it allows the shippers to sell things using a credit card. This is significantly more useful for organizations. This is one of the top applications for business, as a matter of fact.
The features are all you anticipate from a decent versatile application, and one of the most best Buy Now Pay Later apps.
Why Develop BNPL Application?
With all said and done, you must be wondering why you invest and create BNPL app. Well, in this section of the blog, we shall be looking at the reason why.
Income Potential
What is the primary objective of beginning a business? Creating revenue is basic.
Indeed, you could have a few different reasons, too, like a side interest or a more prominent significant. However, this actually stays one of the principal targets of a business.
With BNPL projected to cross $ 4 Trillion by 2030. Indeed, not million, not billion, yet trillion. For the individuals who have no clue in regards to the subject, this is totally enormous.
Thus, if you develop a Buy Now Pay Later application today, there are high possibilities you can create a billion in income after specific long stretches of difficult work. How truly does it need that?
Developing Business sector
The BNPL worldwide market is developing at a seriously remarkable rate.
With hazardous development, the market is likely to become the biggest highlight. The developing business sector is all you want when entering an industry.
Besides, one more justification for why a developing business sector is suggested for fresher organizations is it offers a lower boundary to the passage and a prime opportunity for development.
Public Interest
Last yet not least is the public interest.
This is one of the vast variables that determine the destiny of a market. What's more, fortunately, individuals totally love BNPL.
With client interest and business sector development, the BNPL market is shouting heaps of cash don't like anything.
These are a portion of the purposes behind your considering developing an Afterpay-like BNPL application.

Conclusion
These were the top 10 best buy now pay later apps that you can get your hands on in the year 2023. If you want to develop an BNPL app of your own or want to learn more about the same, it is highly recommended that you consult a leading app development company who can help you with the same.
We are living in a world that is constantly changing and evolving. Technology has made it so easy for us to get things we want without having to pay for them upfront.
You can now make purchases online without having to worry about paying for them until after you have received them at home. This is where buy now pay later apps come in handy.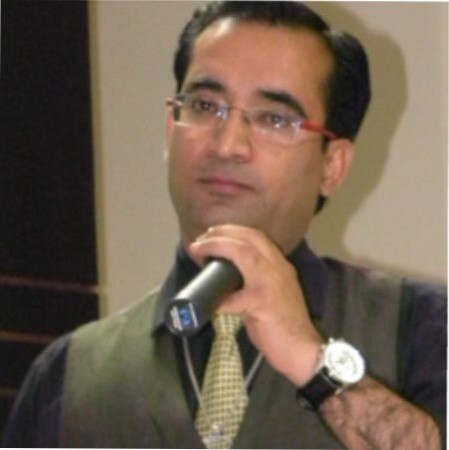 Naveen Khanna is the CEO of eBizneeds, a company renowned for its bespoke web and mobile app development. By delivering high-end modern solutions all over the globe, Naveen takes pleasure in sharing his rich experiences and views on emerging technological trends. He has worked in many domains, from education, entertainment, banking, manufacturing, healthcare, and real estate, sharing rich experience in delivering innovative solutions.