Since 2002, eBizneeds has solved software problems and created amazing user experiences. We are tech pioneers with a super-talented team of engineers, designers, and marketers that have long-term relationships with loyal customers.
We're alongside you through software, AI, and app development and marketing. We're here from the first dazzling idea to brand development and market entry. eBizneeds is a Microsoft Silver Partner and an ISO 9001:2000-certified organization.
Our team at eBizneeds is thrilled to announce that we have been named by TopDevelopers.co as one of the Top 500 Companies for Mobile App Development.
TopDevelopers.co is a dedicated directory of IT service providers. The list of IT companies is graded through discreet research and analysis on various industry specific metrics to help the businesses in finding the reliable technical partner.
The lists include variety of IT service providers for services such as Mobile app development, web development, custom software development, UI/UX design, Digital marketing, Data analytics, Game app development and other IT services and solution.
Finest 500 companies list for mobile app development include only the top agencies that can help develop world class apps. The list has proven to be a blessing for the businesses making it easy to find and hire top mobile app development companies.
Needless to say, our entire team is thrilled to be featured on the Finest 500 List. With over 6000 firms listed with TopDevelopers.co, it is an achievement to be named among the top 1%. If your business is looking for a new app development partner, check us out today.
Visit eBizneeds profile on TopDevelopers.co to understand the salient features of our company, our focus areas, service specialties, cost details etc., all in one place.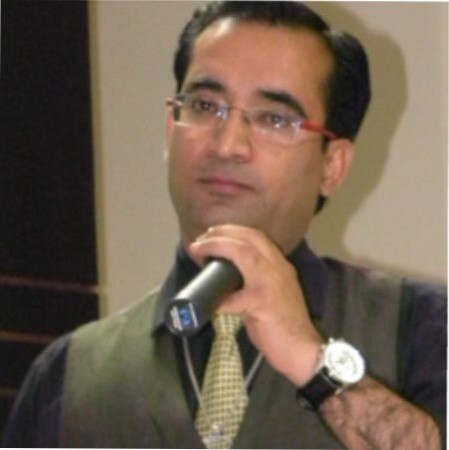 Naveen Khanna is the CEO of eBizneeds, a company renowned for its bespoke web and mobile app development. By delivering high-end modern solutions all over the globe, Naveen takes pleasure in sharing his rich experiences and views on emerging technological trends. He has worked in many domains, from education, entertainment, banking, manufacturing, healthcare, and real estate, sharing rich experience in delivering innovative solutions.